What's My 2023 Tax Bracket?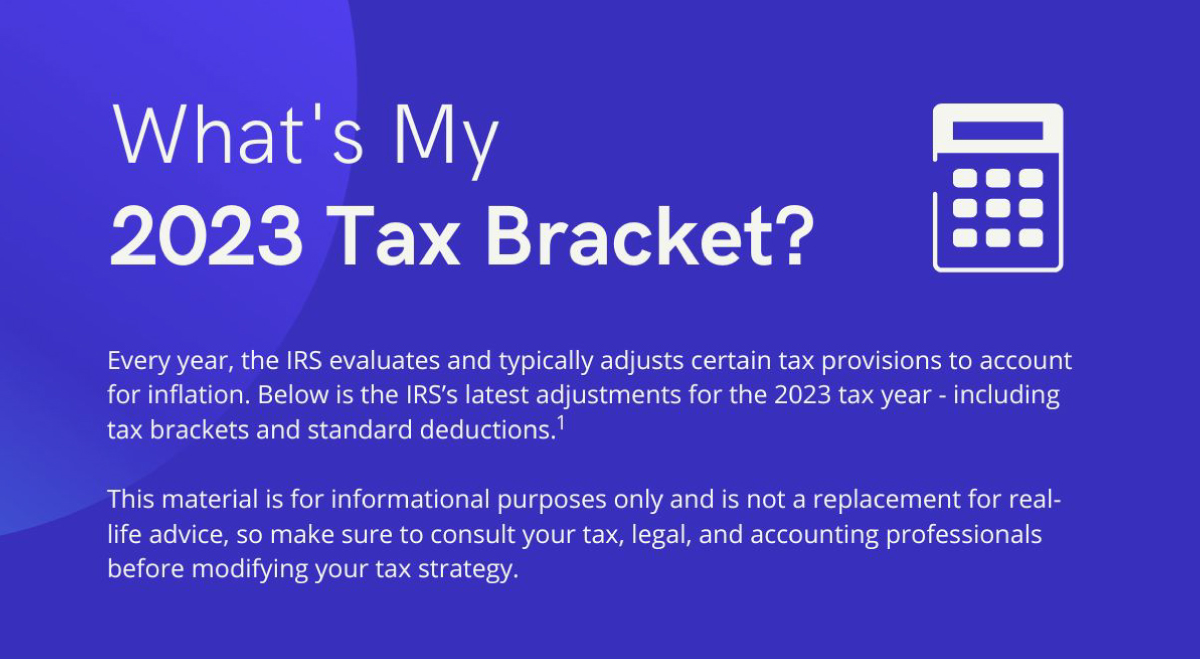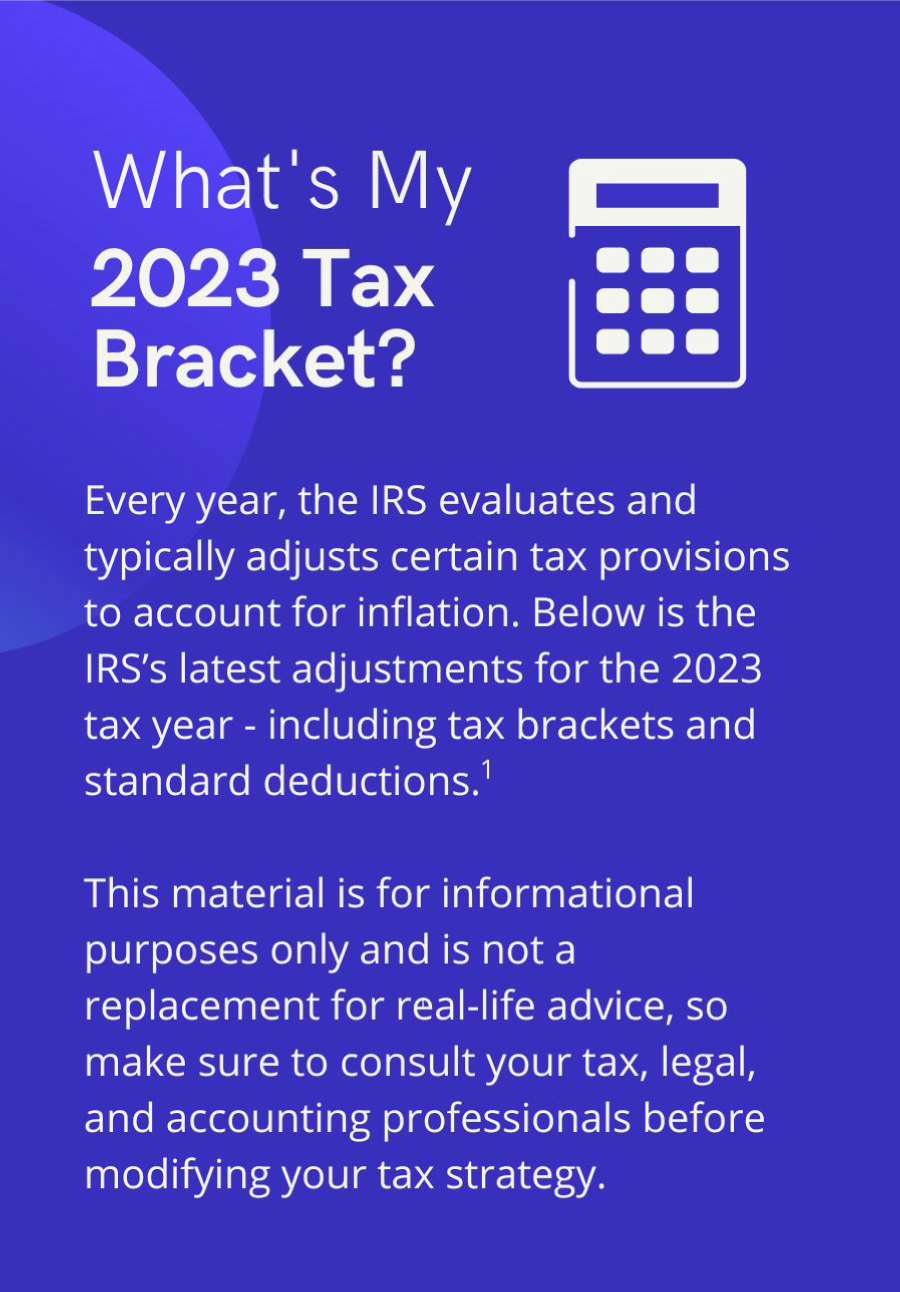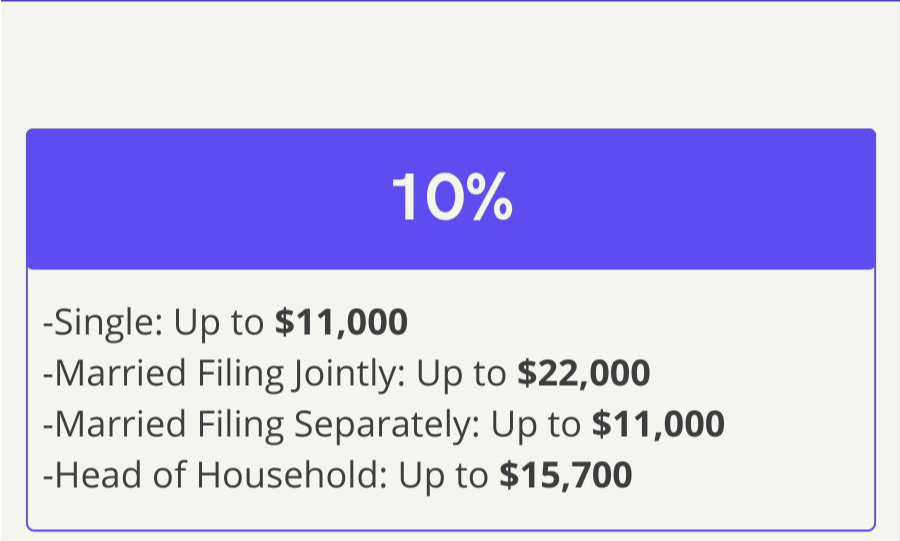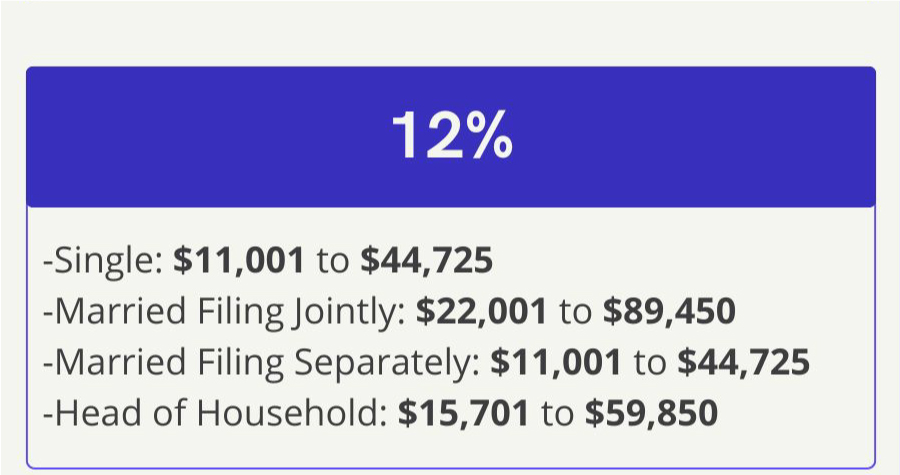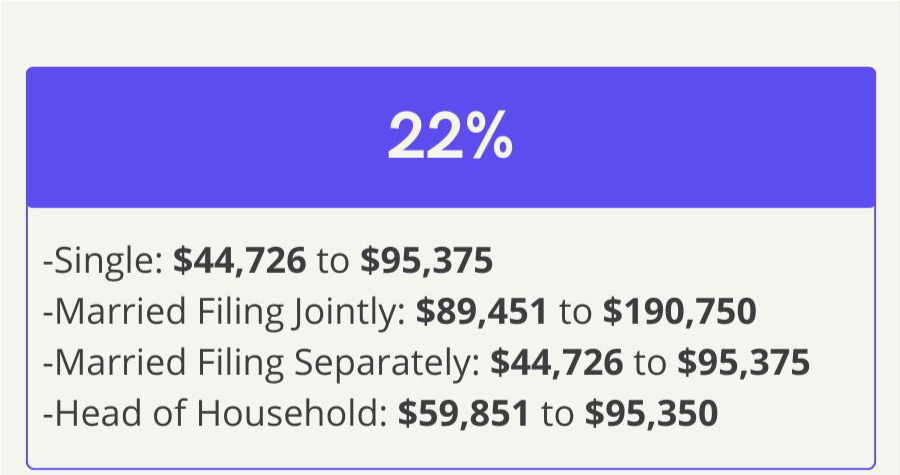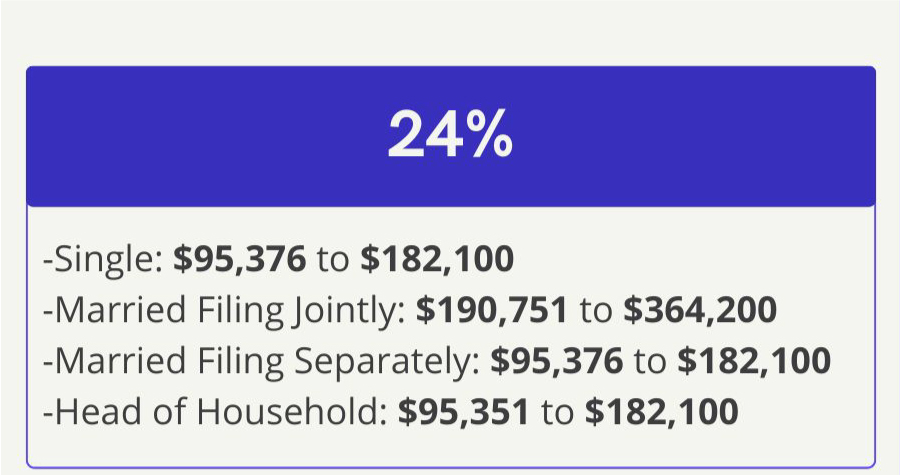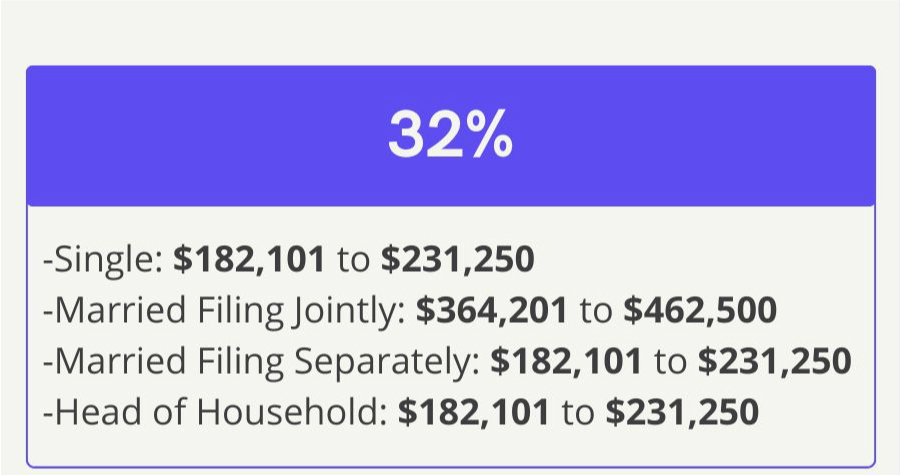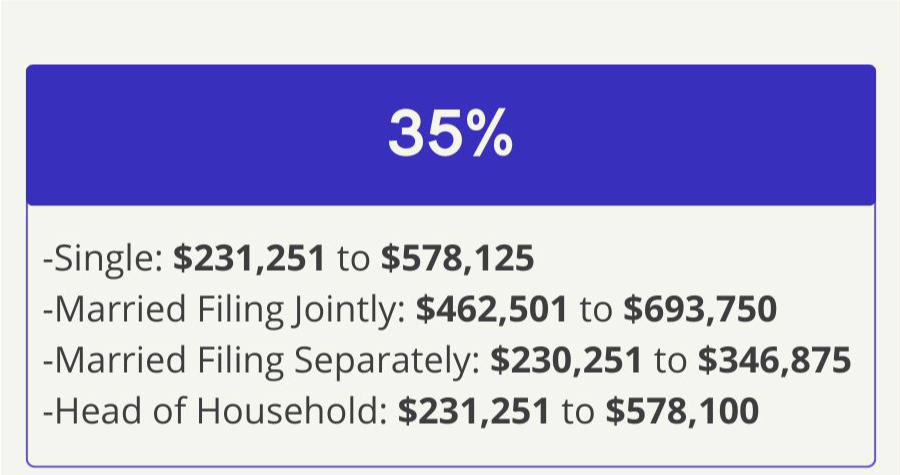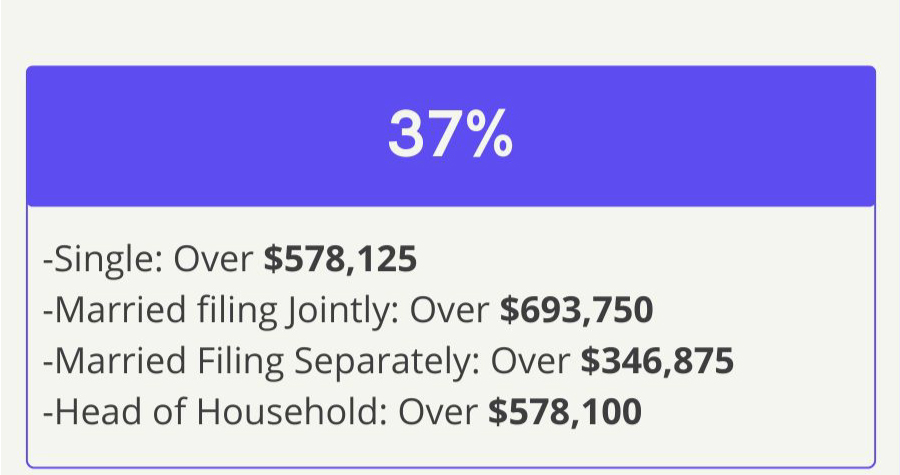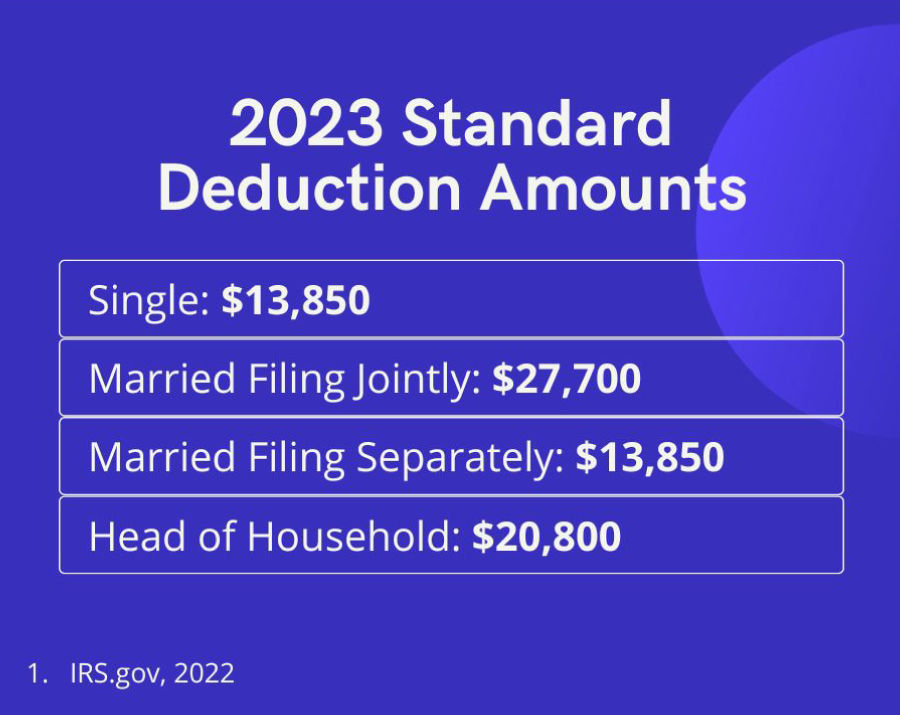 Related Content
When your child has income, there's a good chance that he or she will need to report it and pay taxes.
If your clients are buying or selling a home, use this to help them determine if they qualify for capital gains taxes.
What if instead of buying that vacation home, you invested the money?