What's My 2023 Tax Bracket?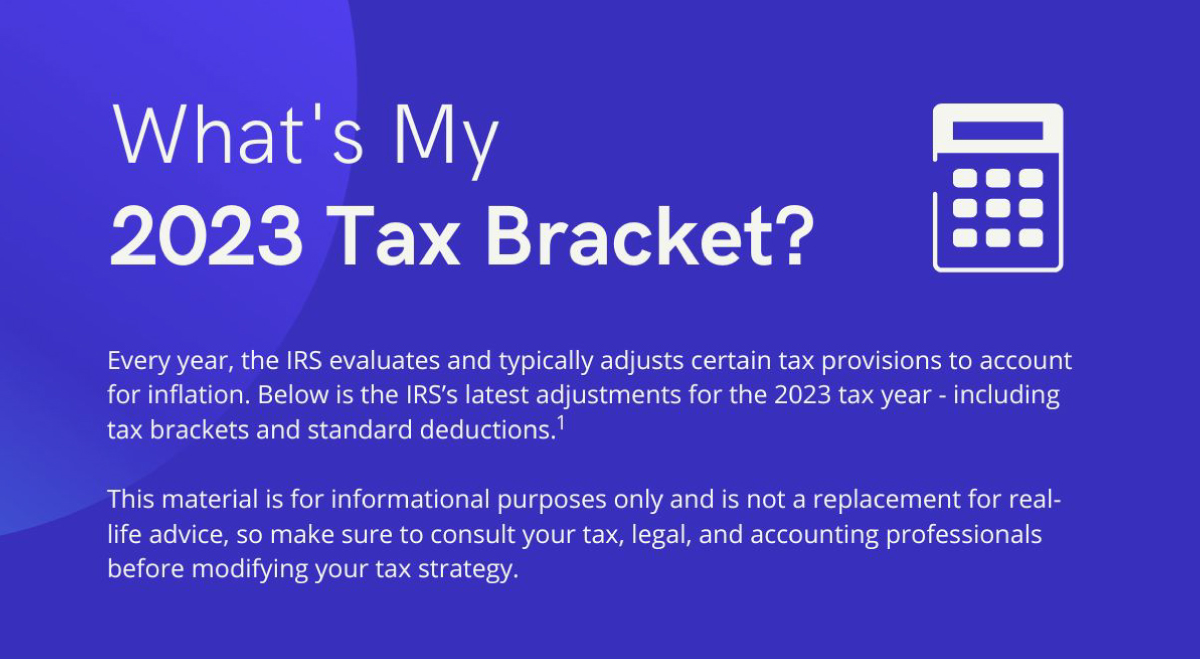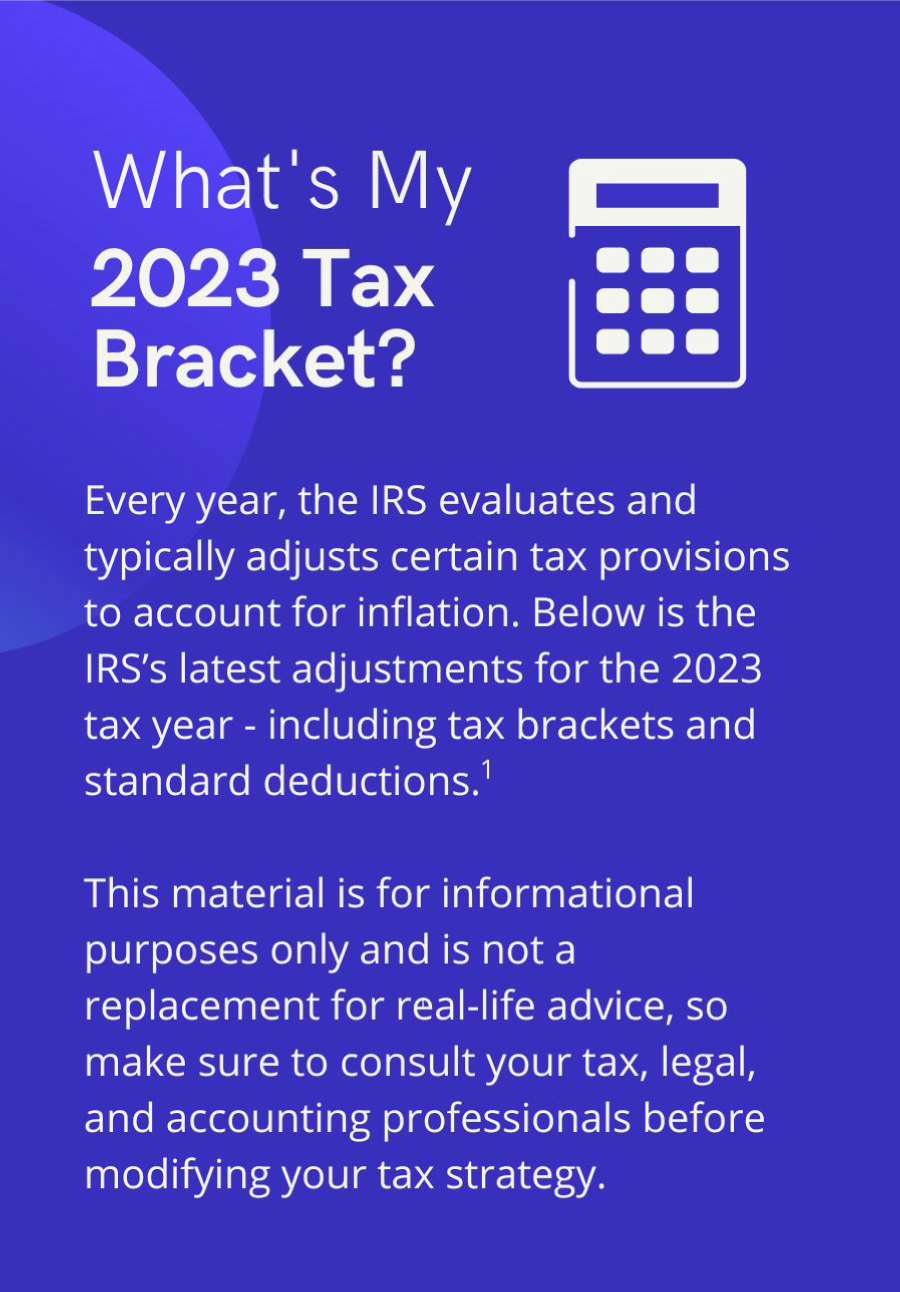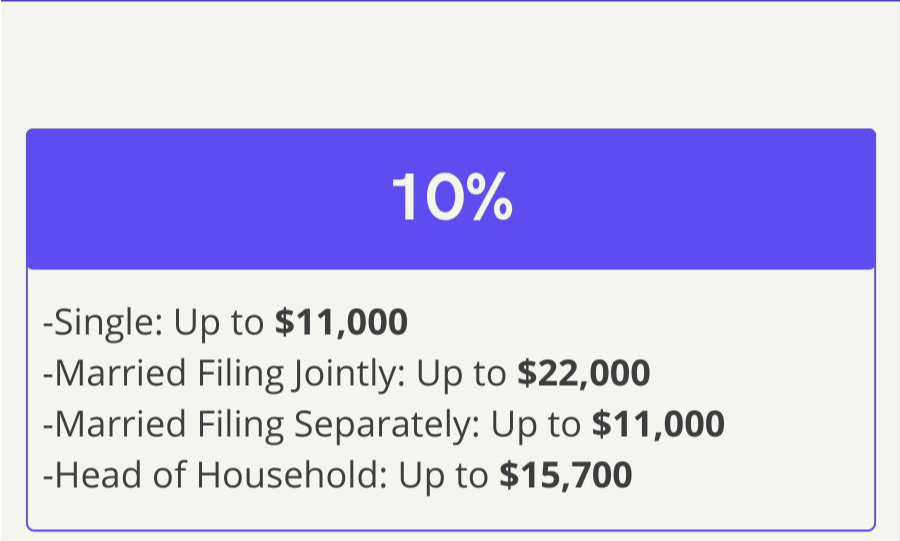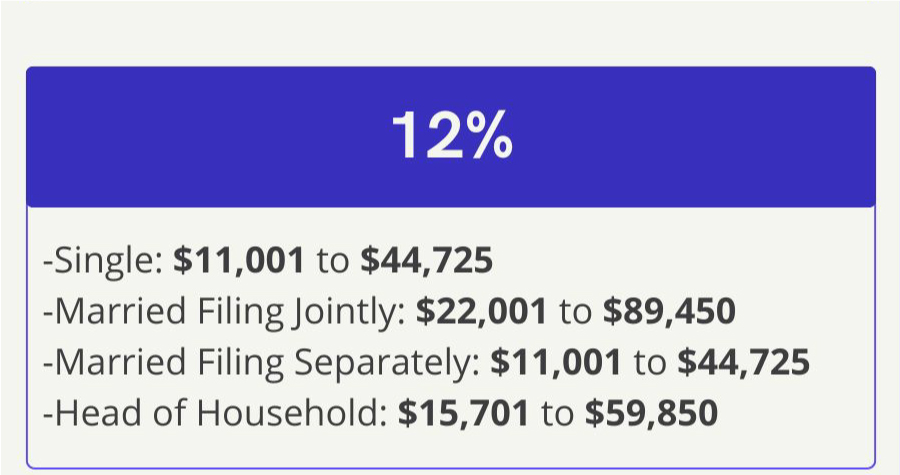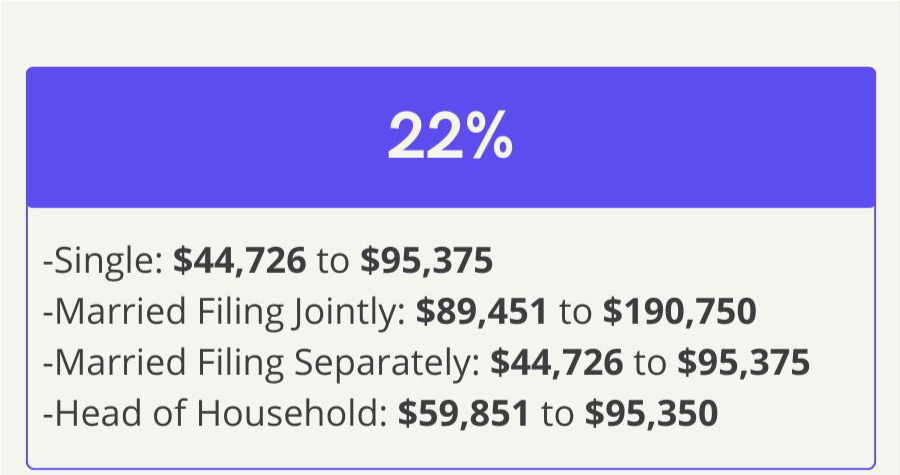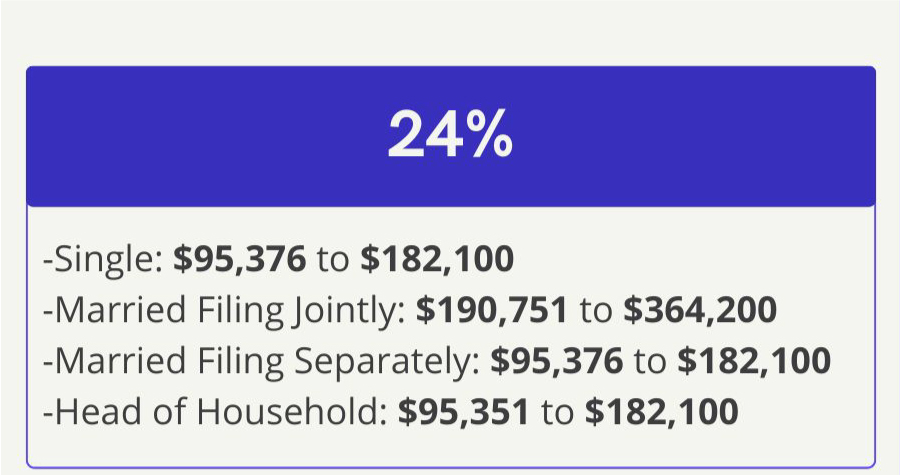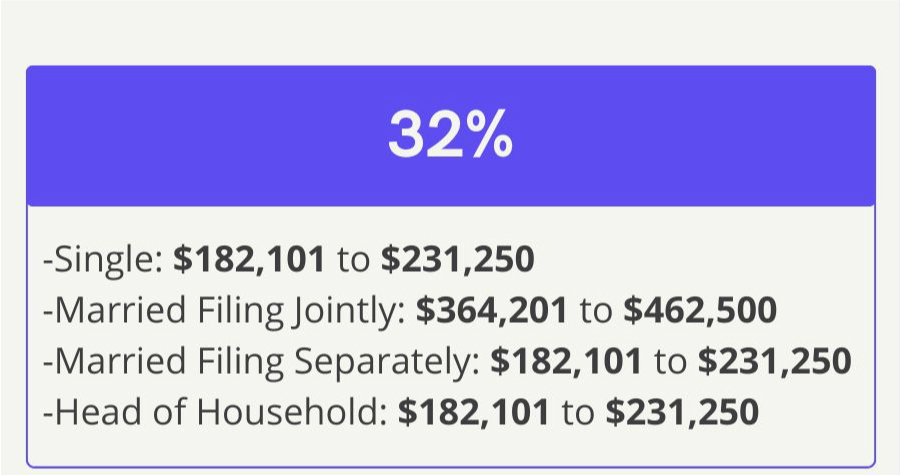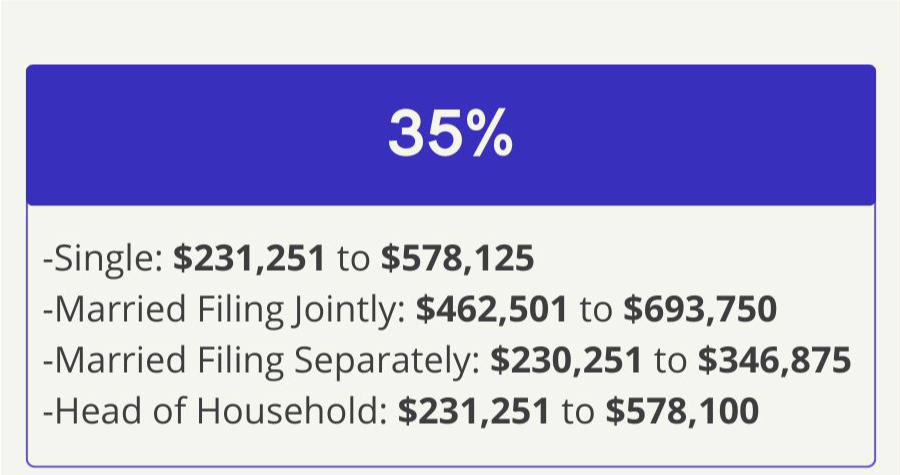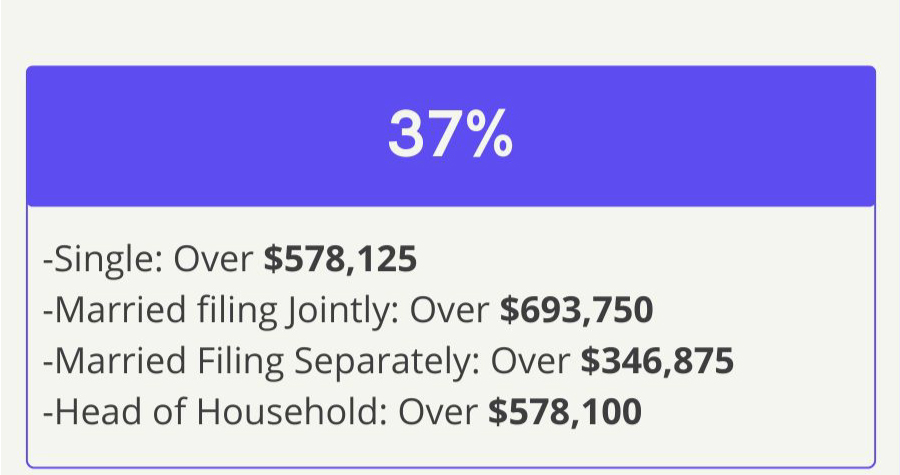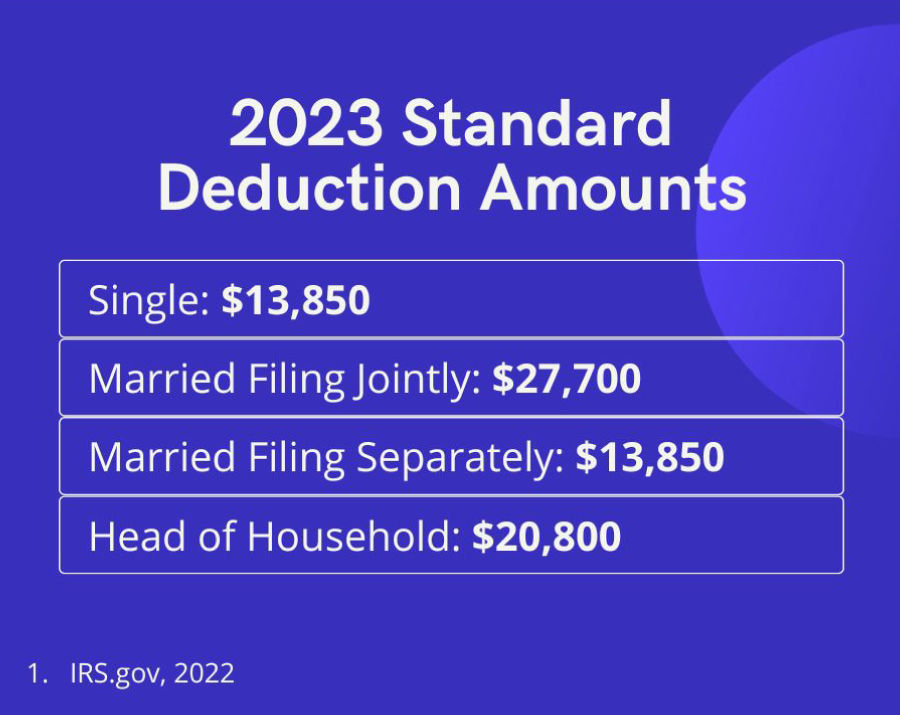 Related Content
Plan for the things you can protect against, like a loss of income due to illness or injury.
The first National Women's Equality Day was in 1971. Women couldn't get credit cards in their own name back then. And if a woman became pregnant, she could be legally fired. Thankfully, a lot has changed, but some things haven't. Women still do not receive equal pay for equal work. The gap is roughly 20%1, and women continue to live longer than men, now by an average of seven years.
Millennials bear substantial potential, but they are also facing a world of great financial uncertainty and opportunity. This e-book presents 12 Financial Hacks for Millennials to guide them through....