Choose Your Own Retirement Adventure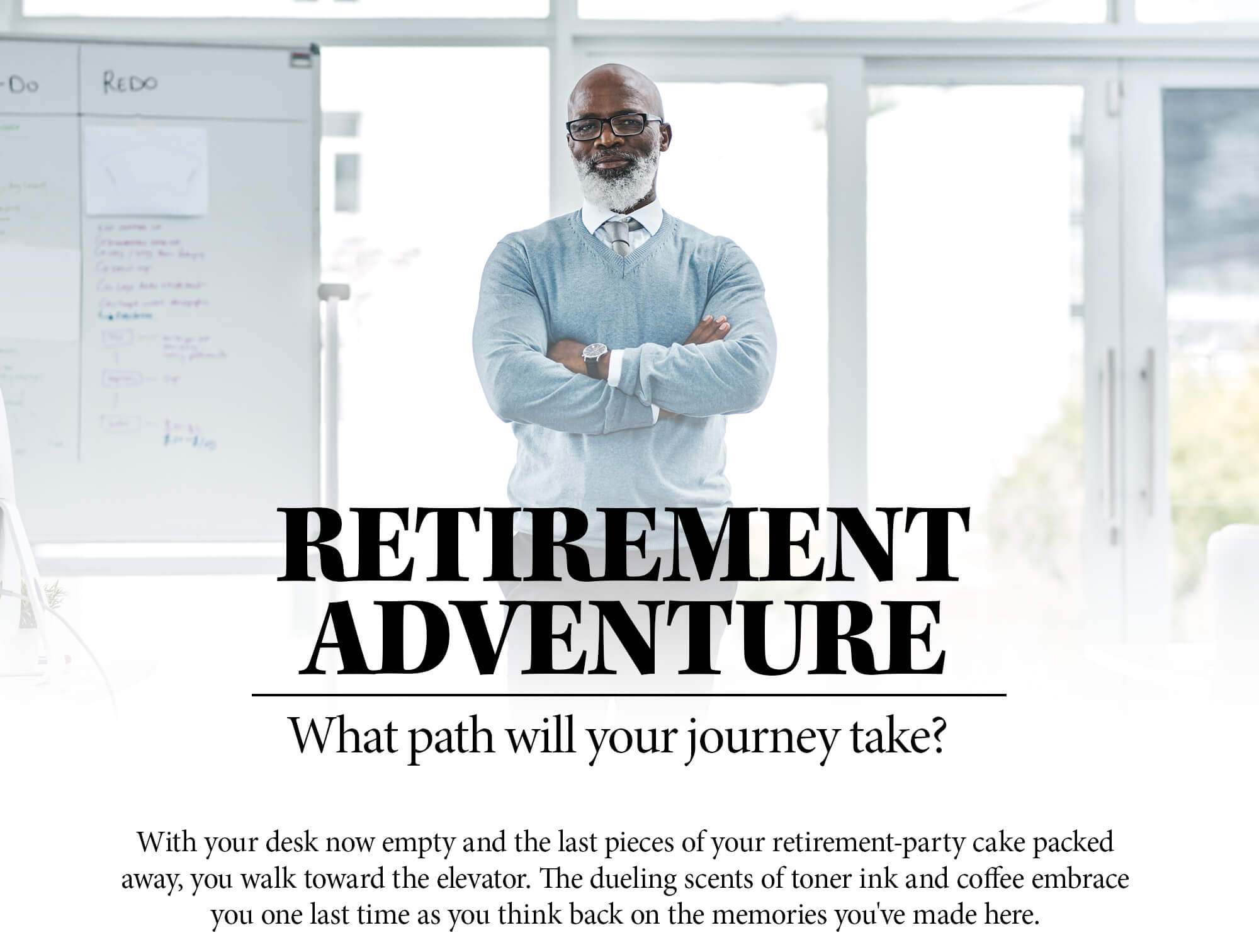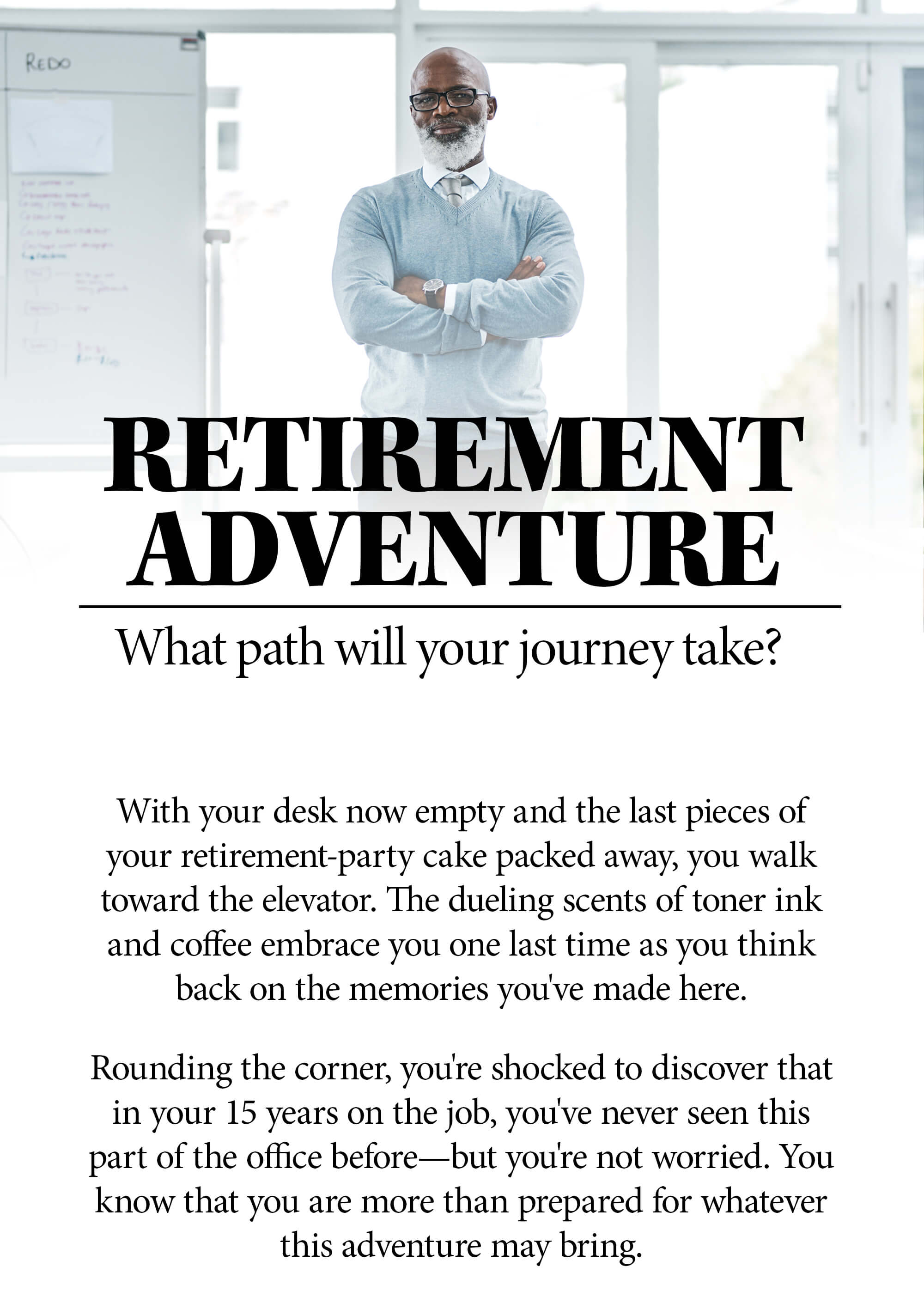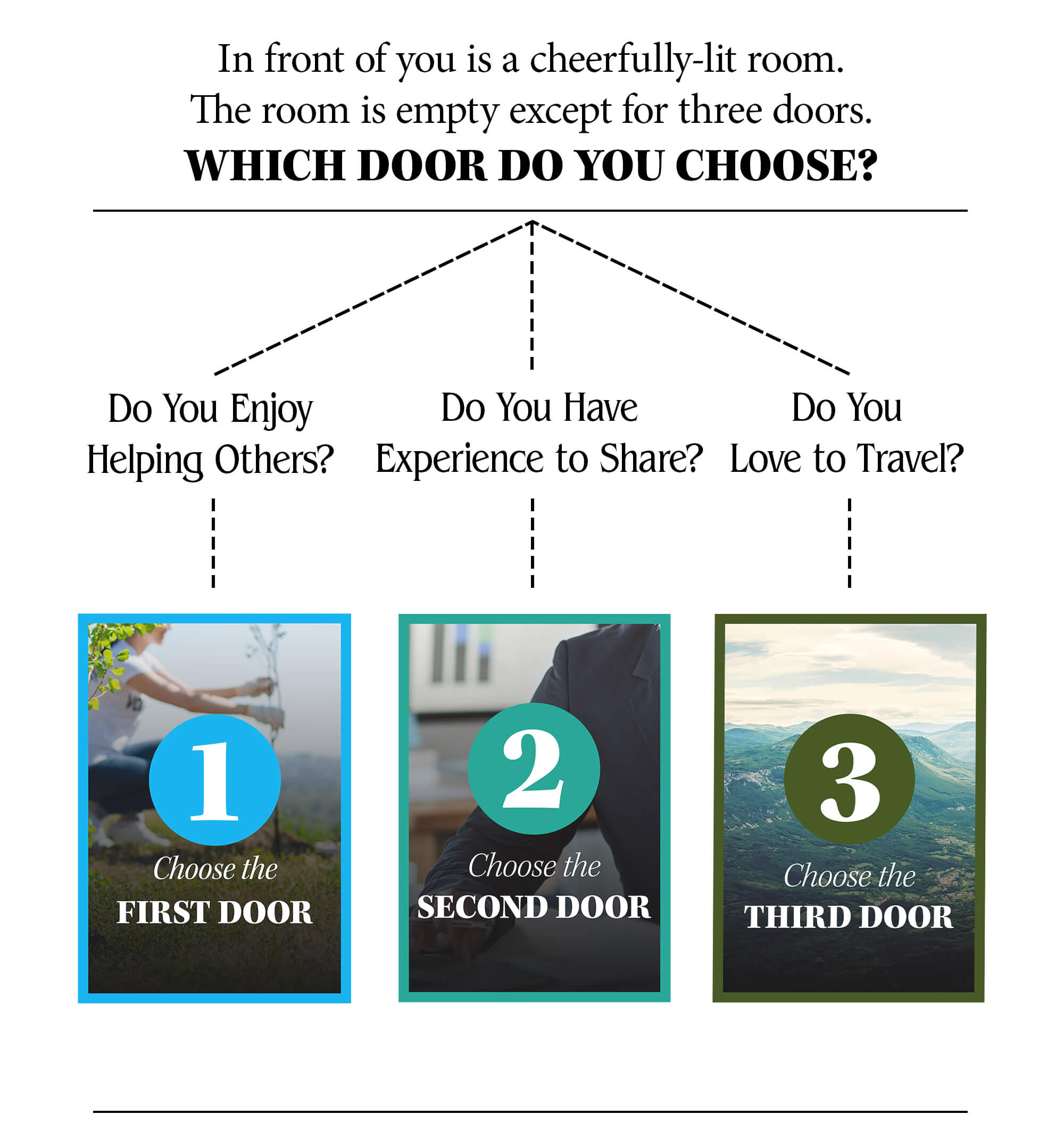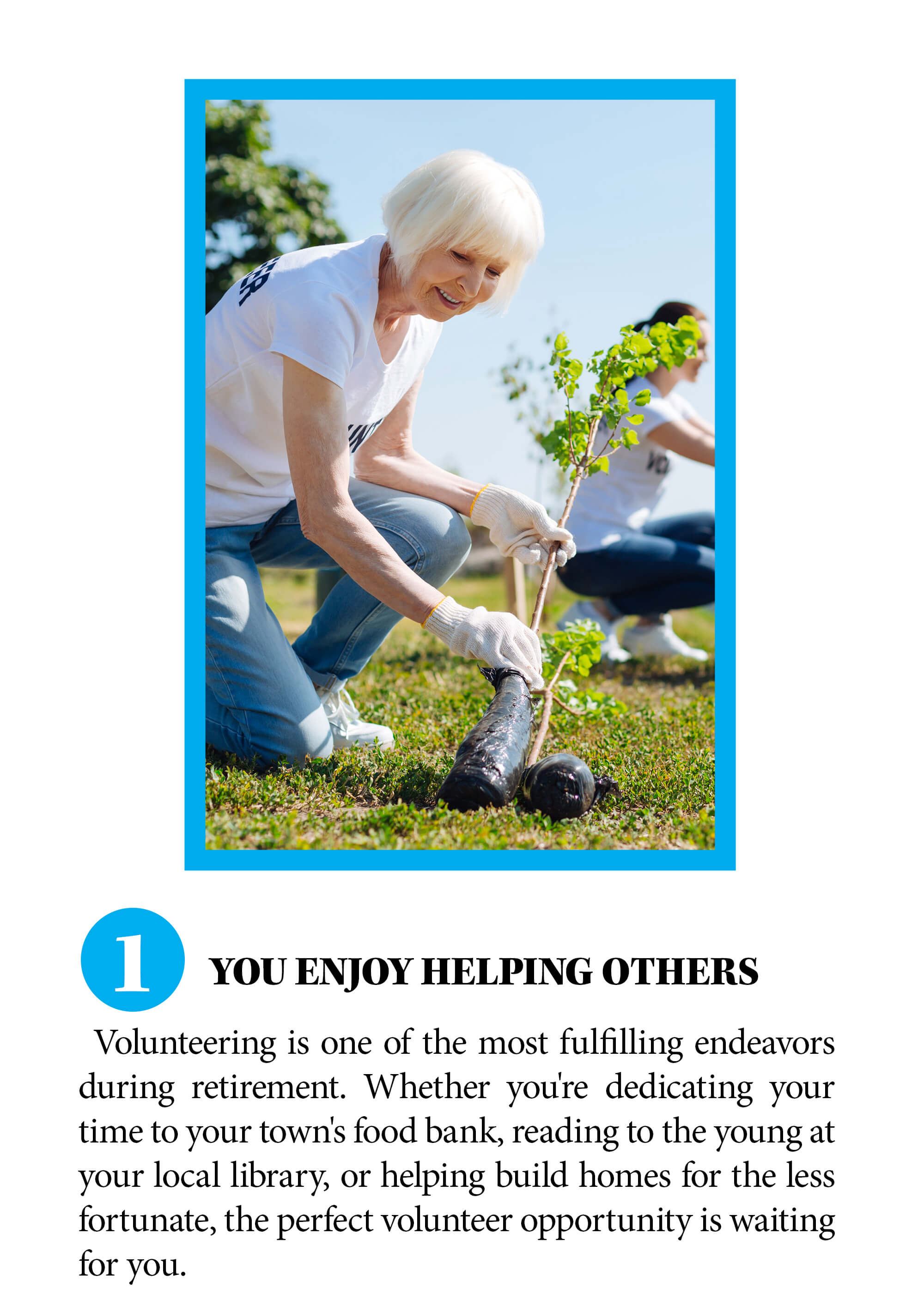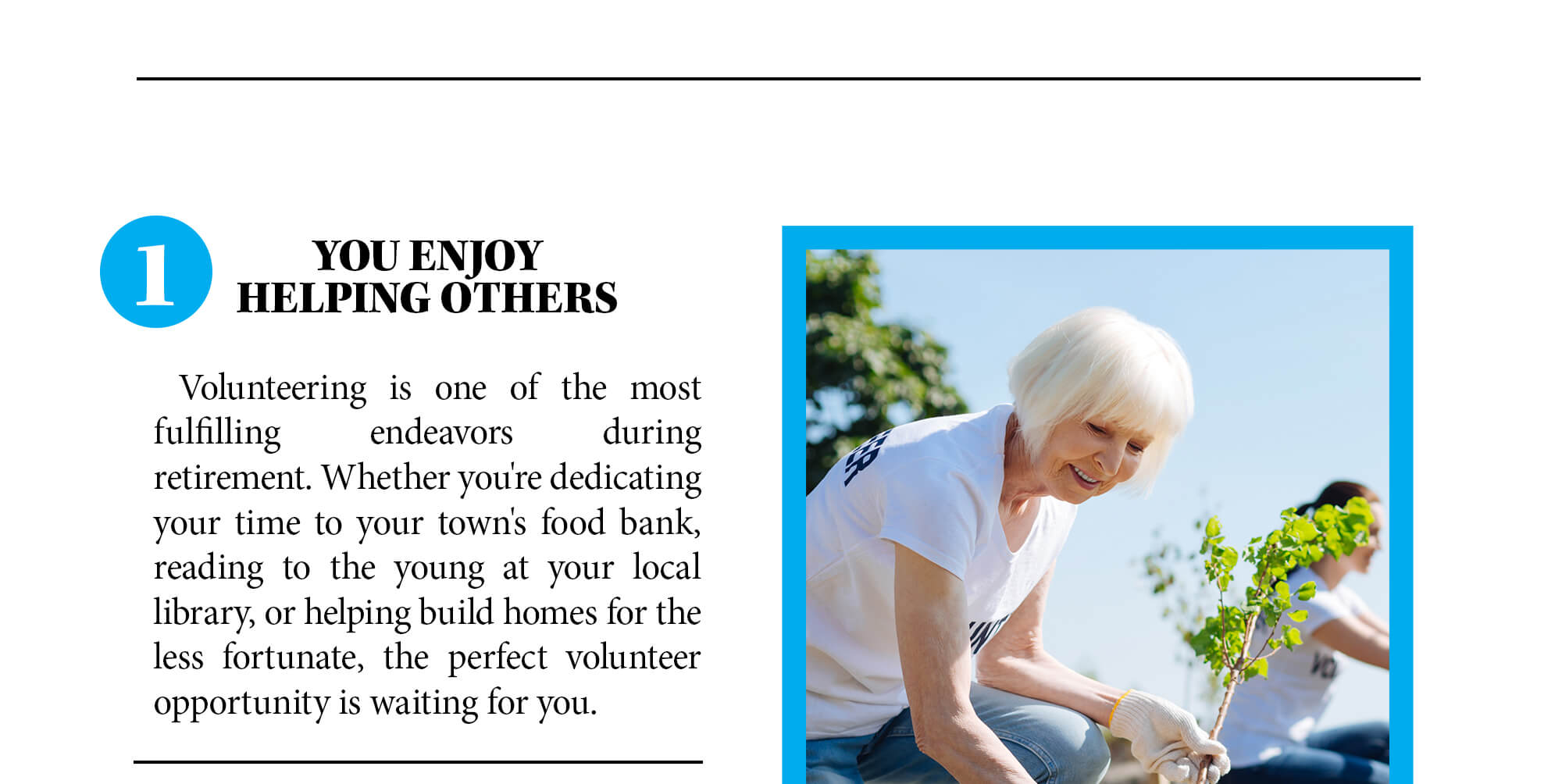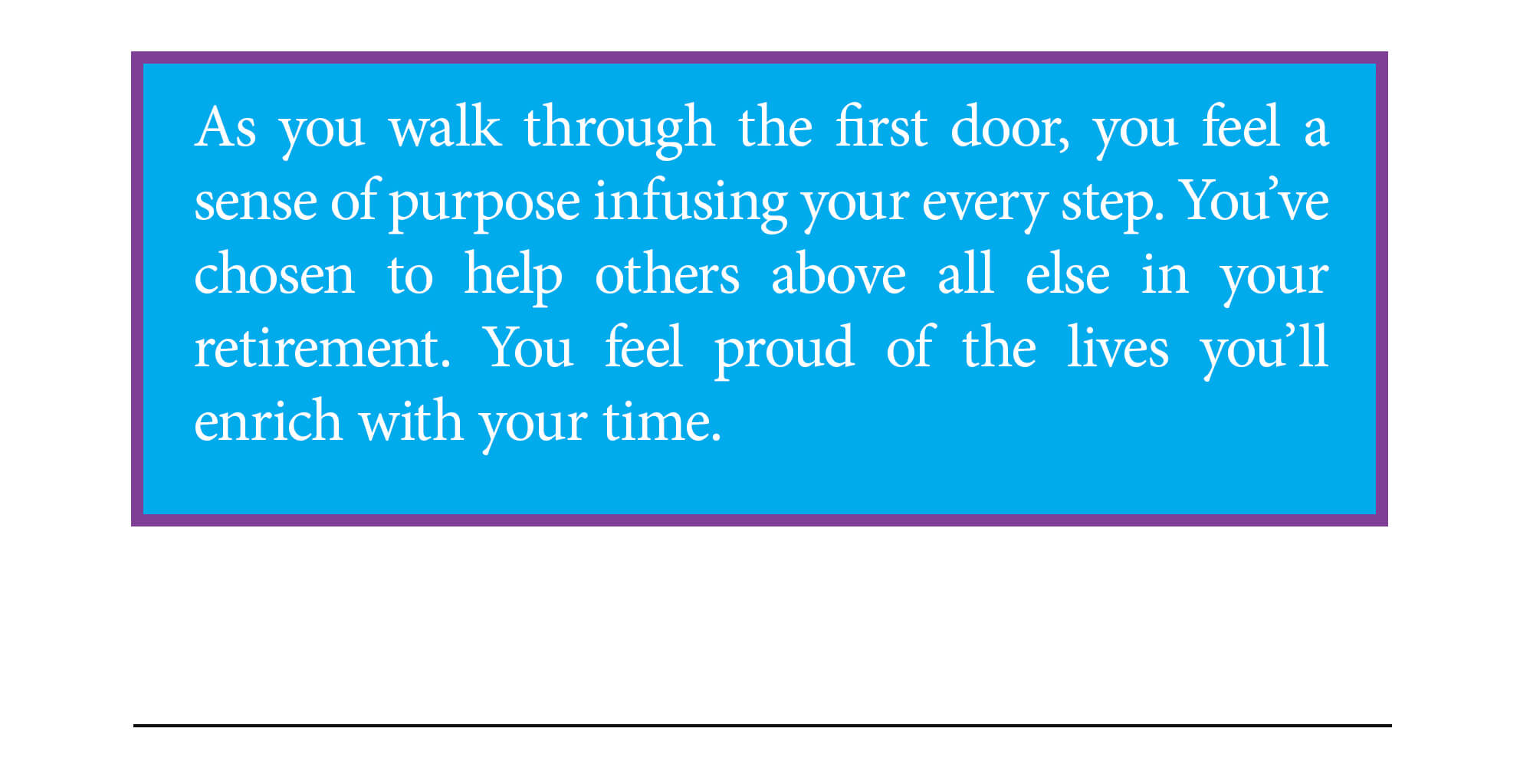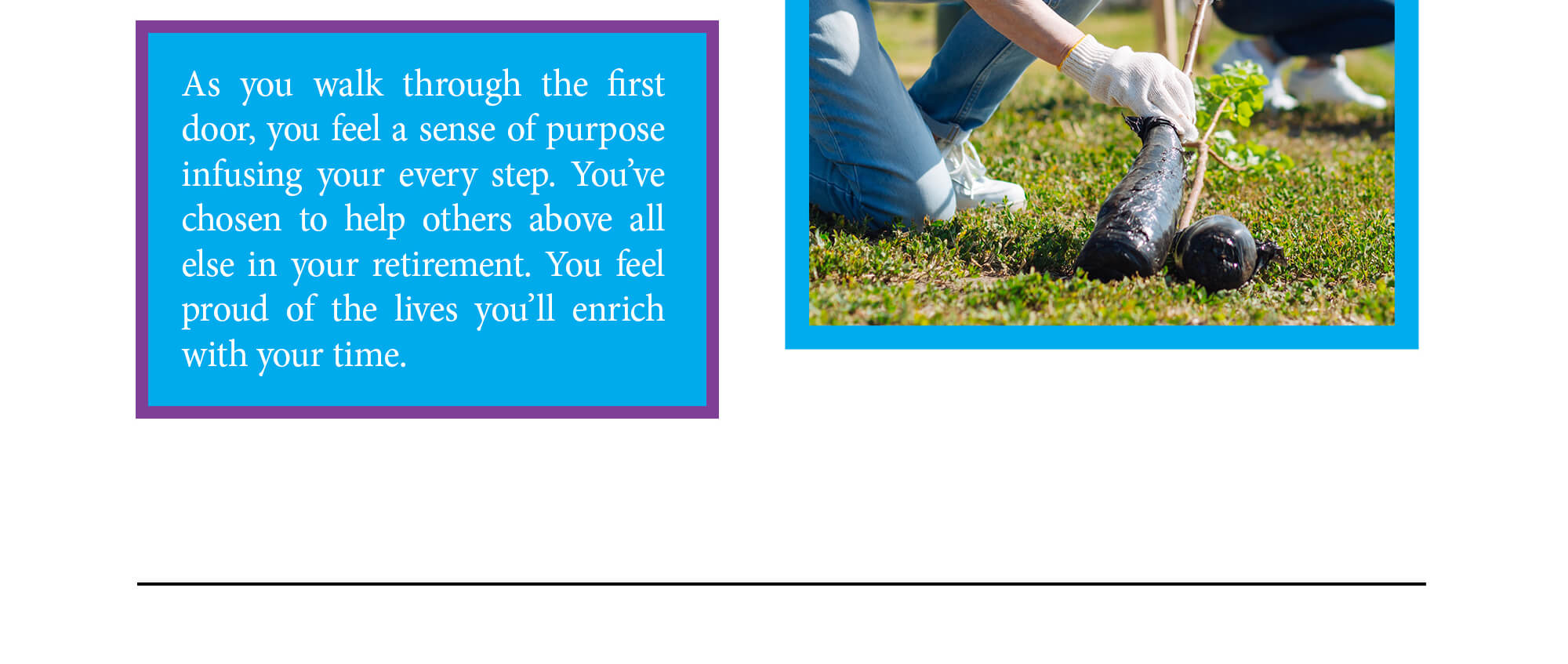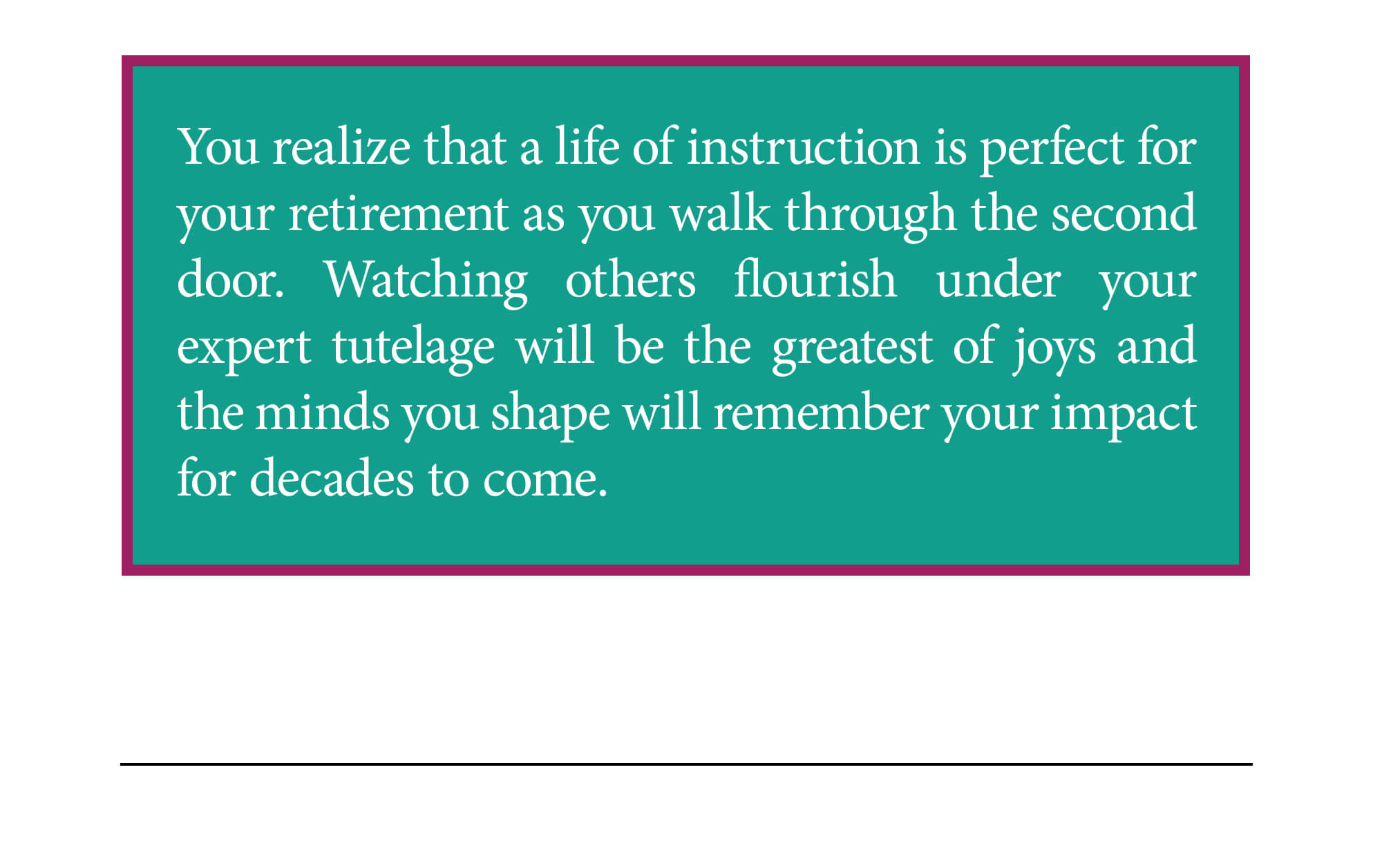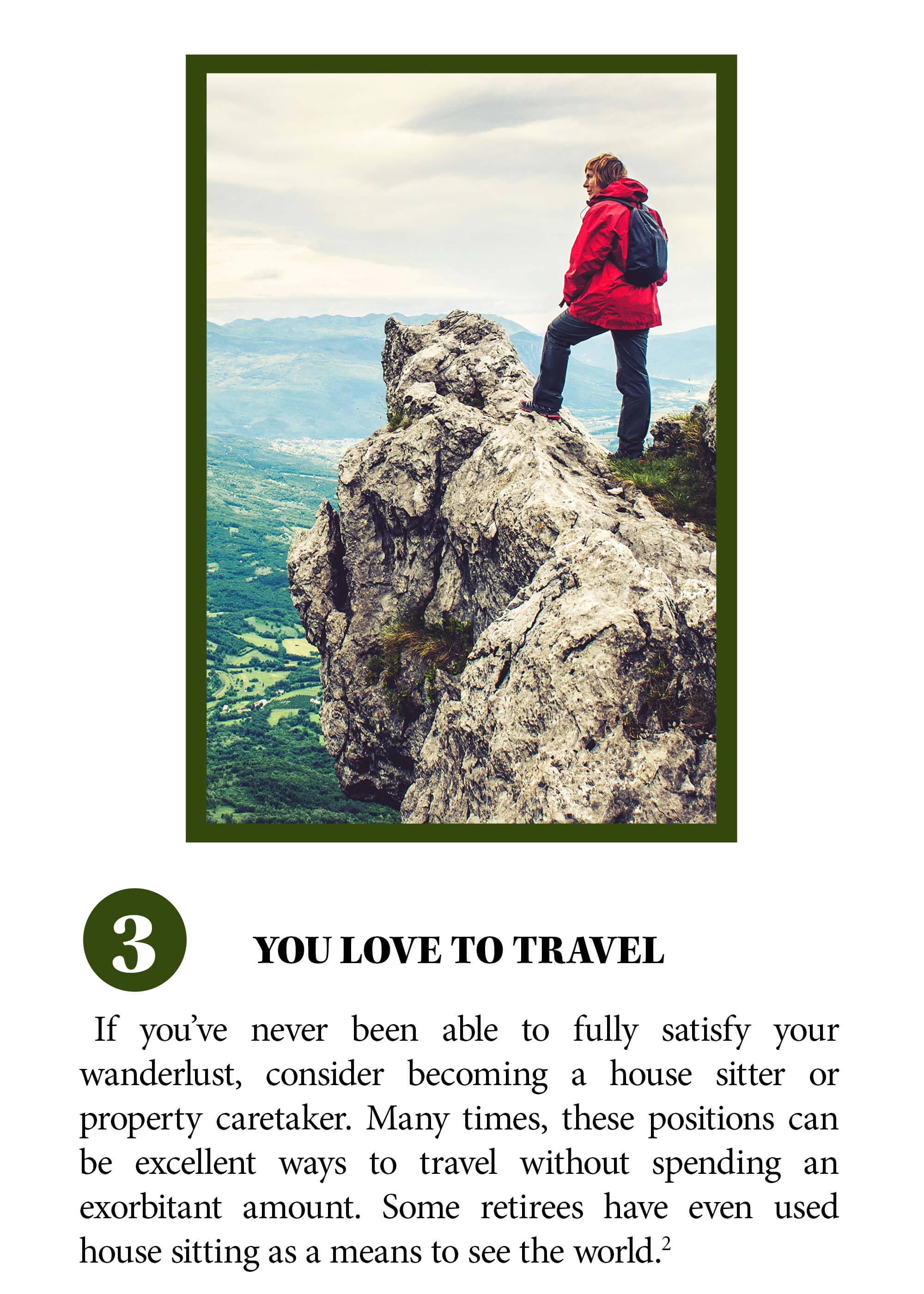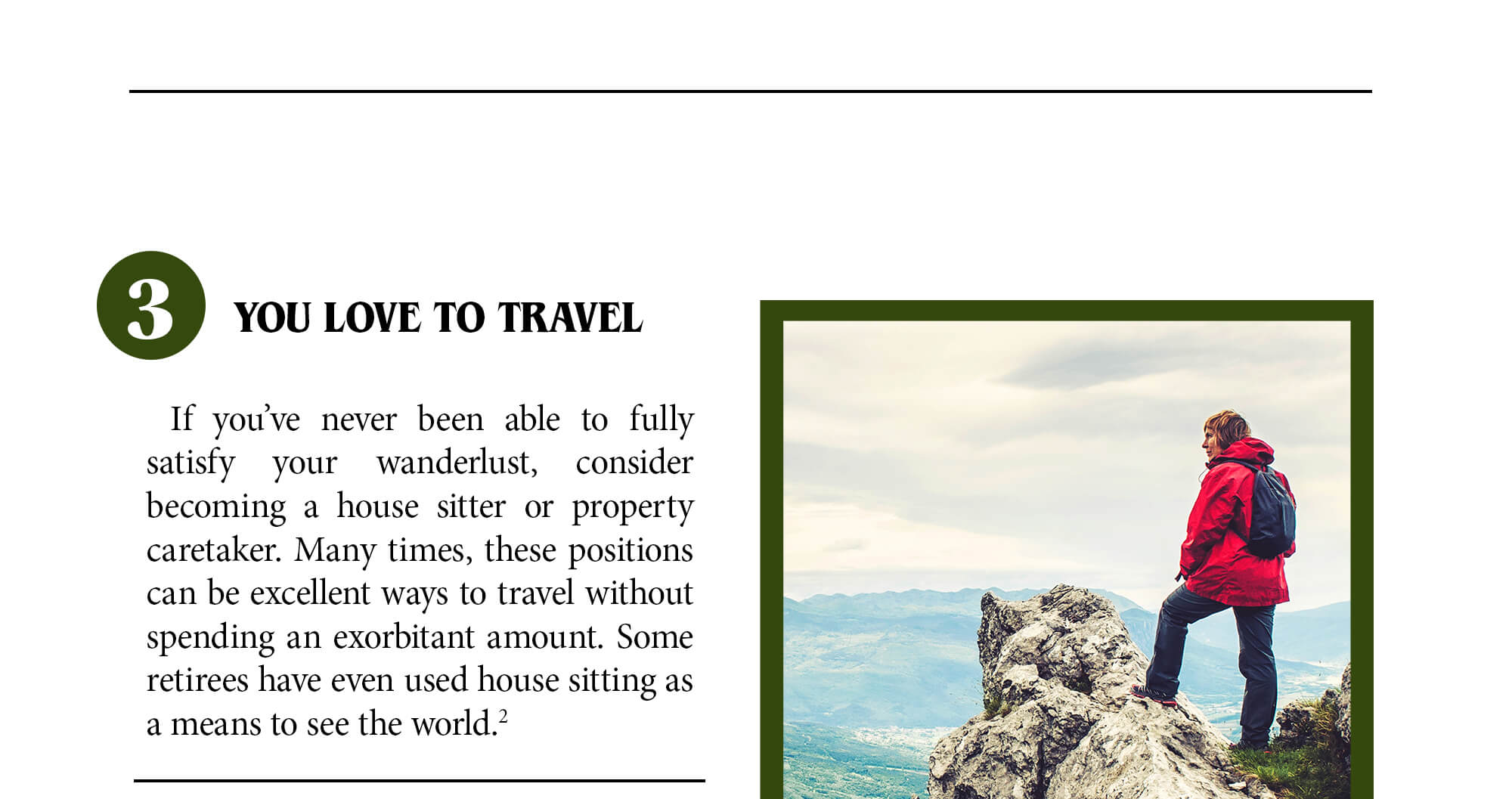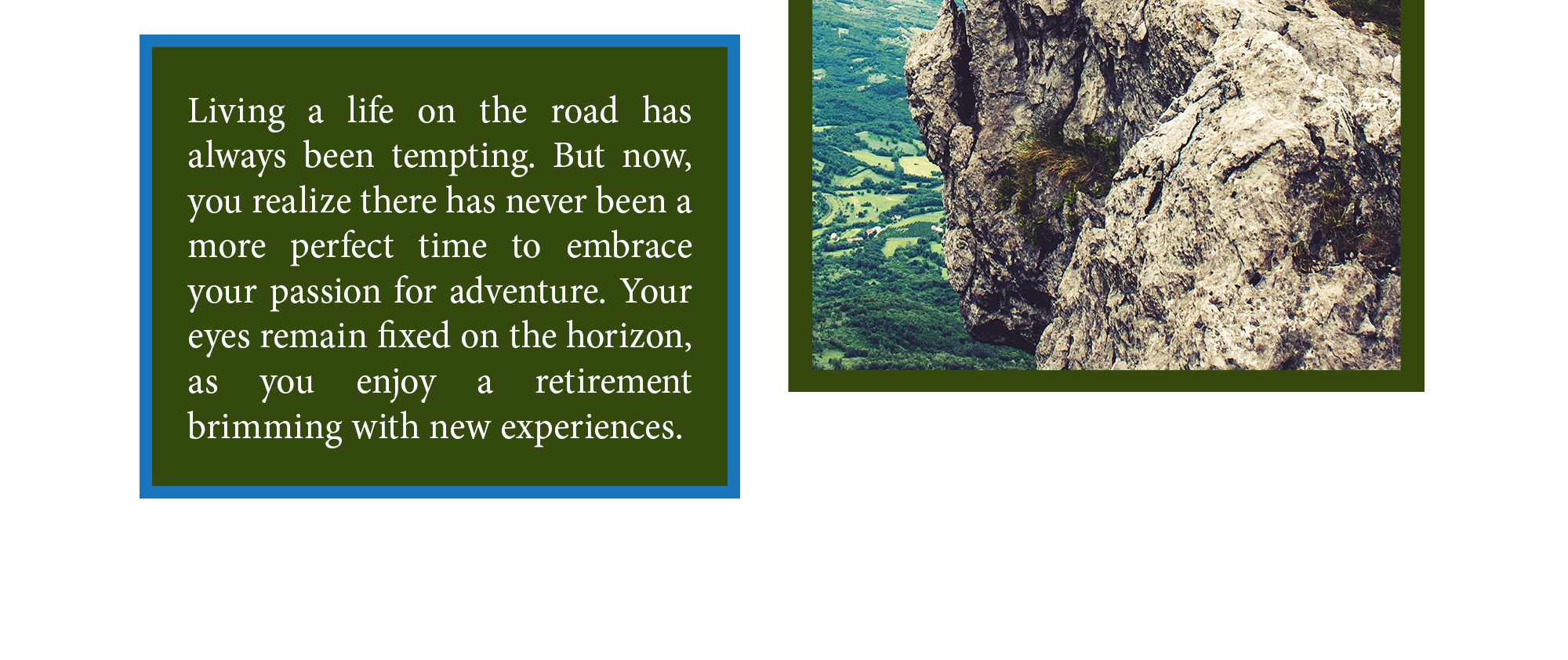 Related Content
You can plan ahead to protect yourself and your family against the financial consequences of deteriorating health.
Learn a little about worldwide currency in this fun infographic
A growing number of Americans are pushing back the age at which they plan to retire. Or deciding not to retire at all.