Data Thieves from Outer Space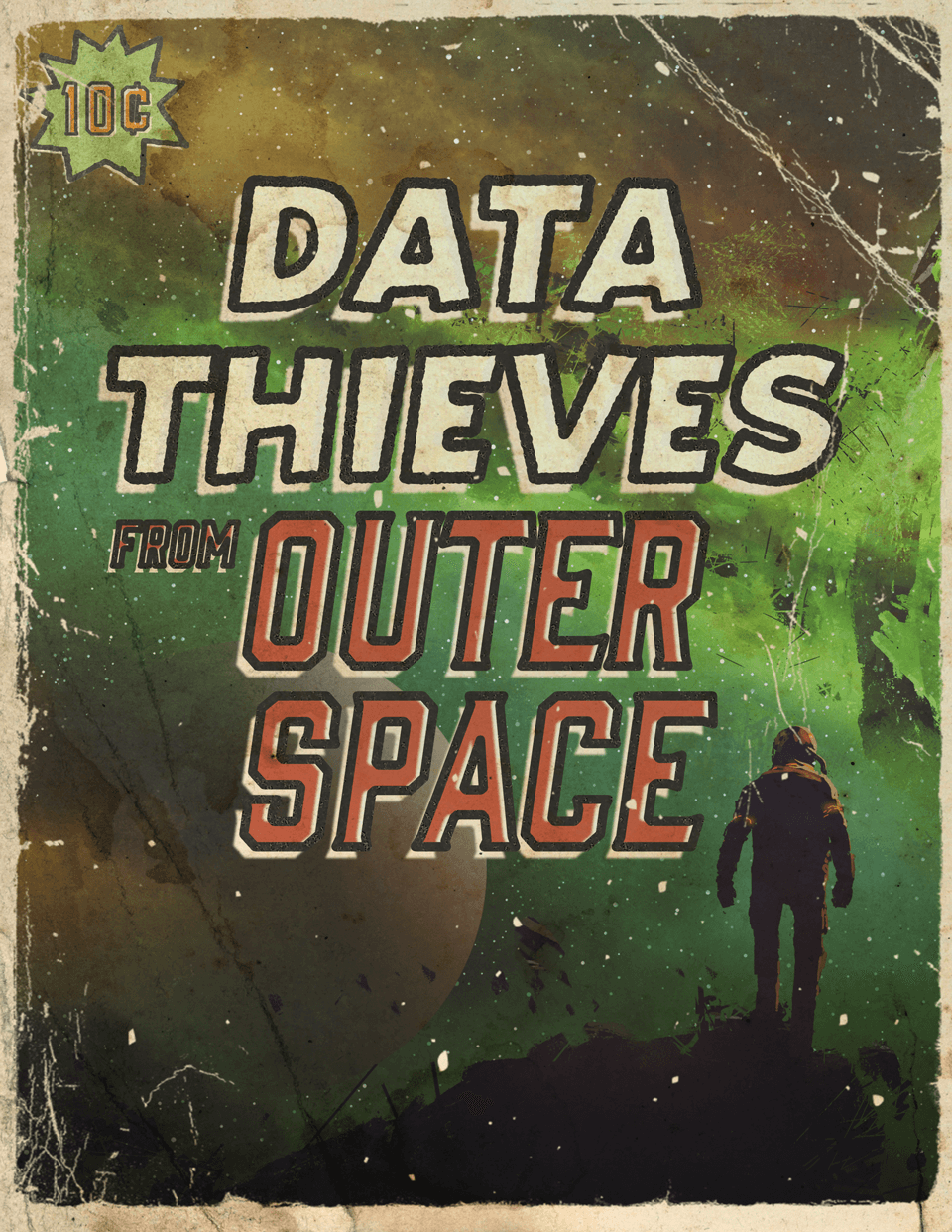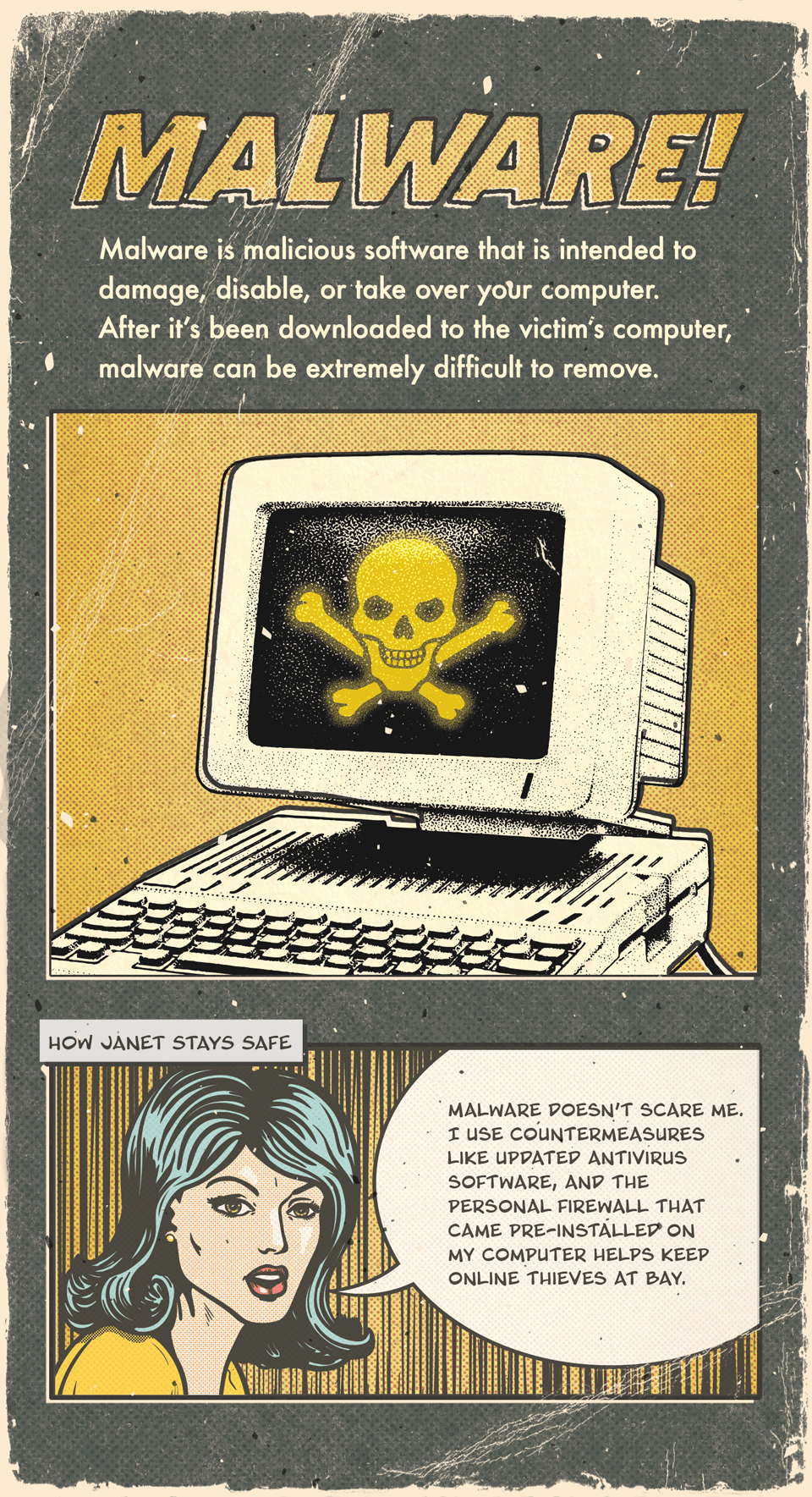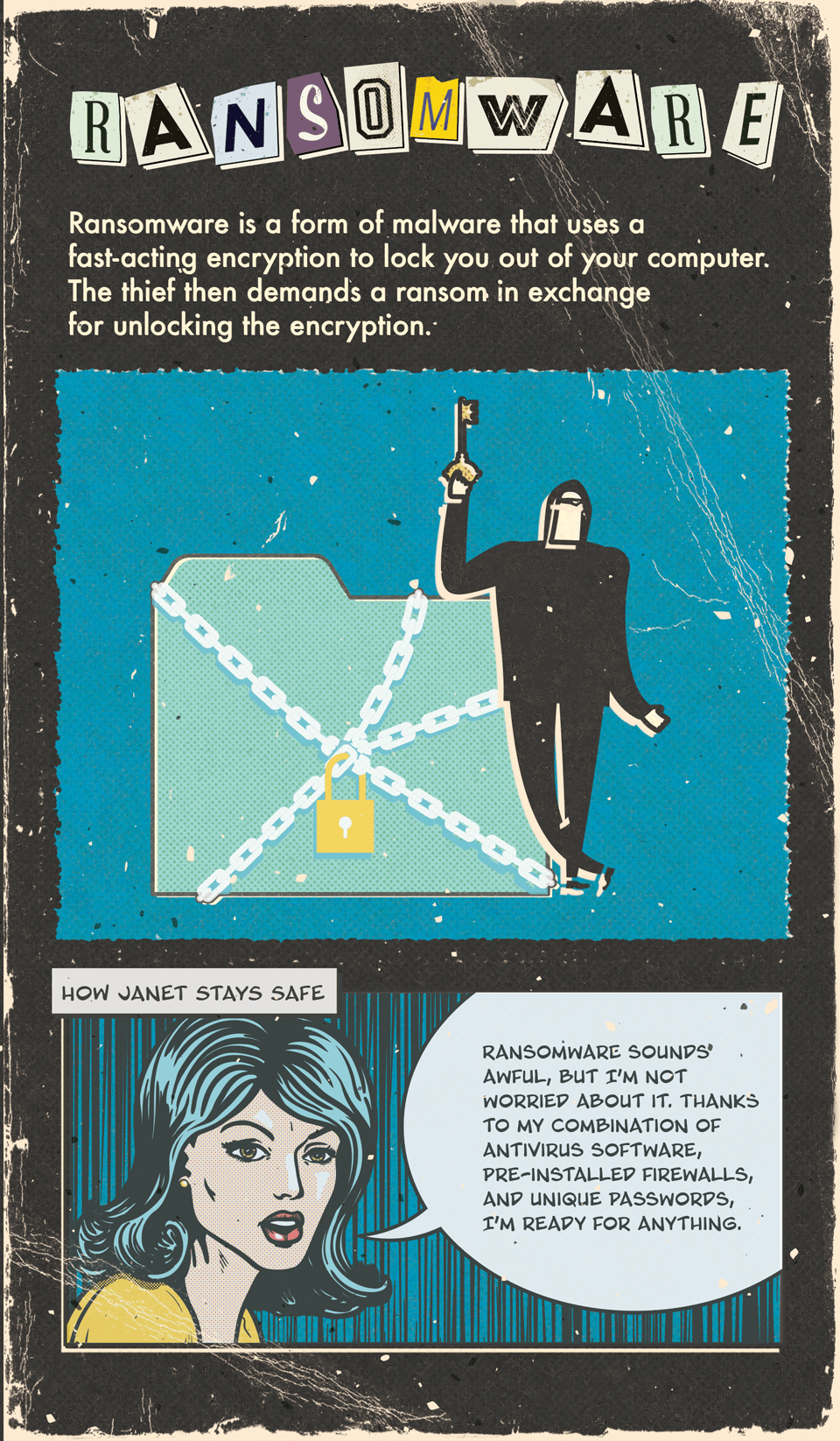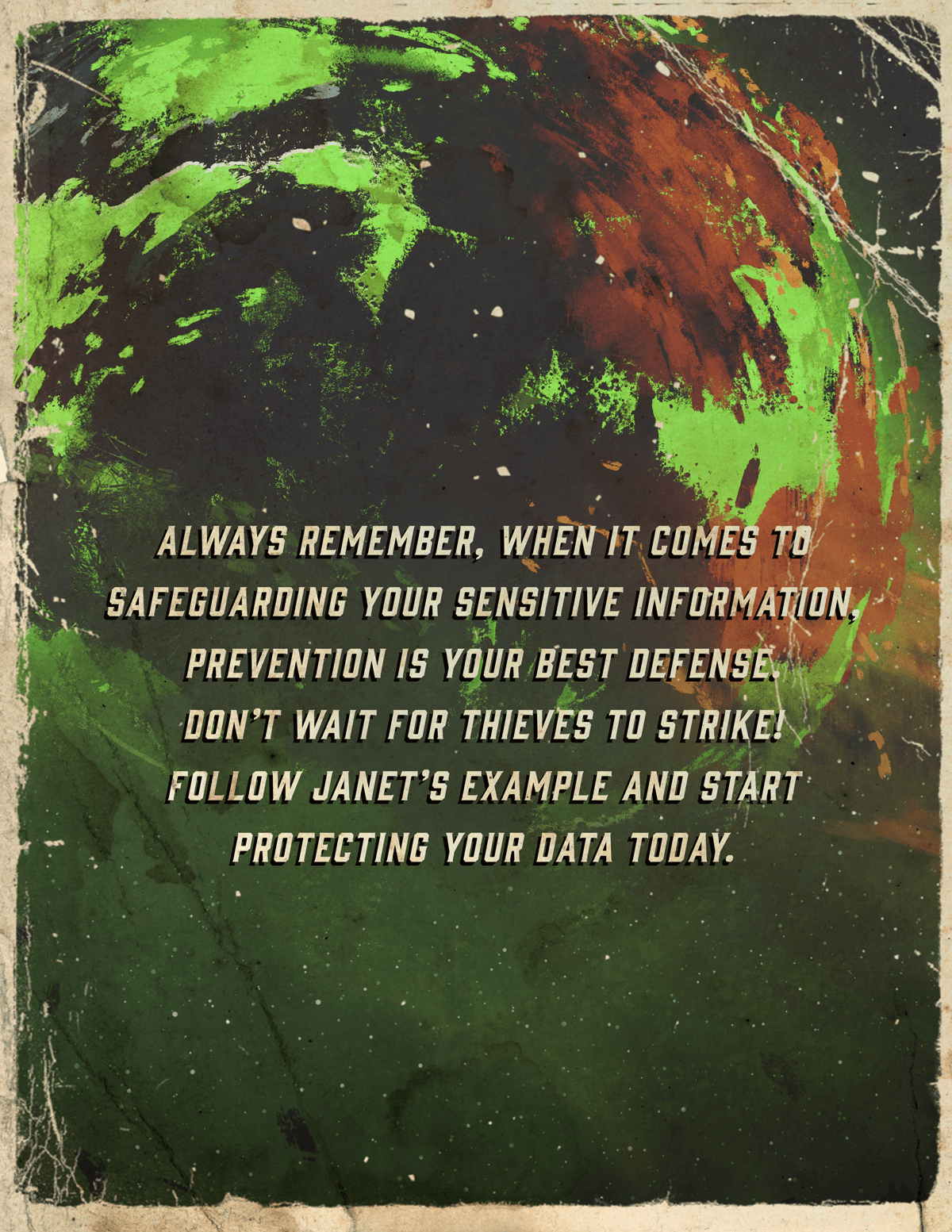 Related Content
When you take the time to learn more about how it works, you may be able to put the tax code to work for you.
Learn about cyber liability insurance in this entertaining video.
Want to do more with your wealth? You might want to consider creating a charitable foundation.