Data Thieves from Outer Space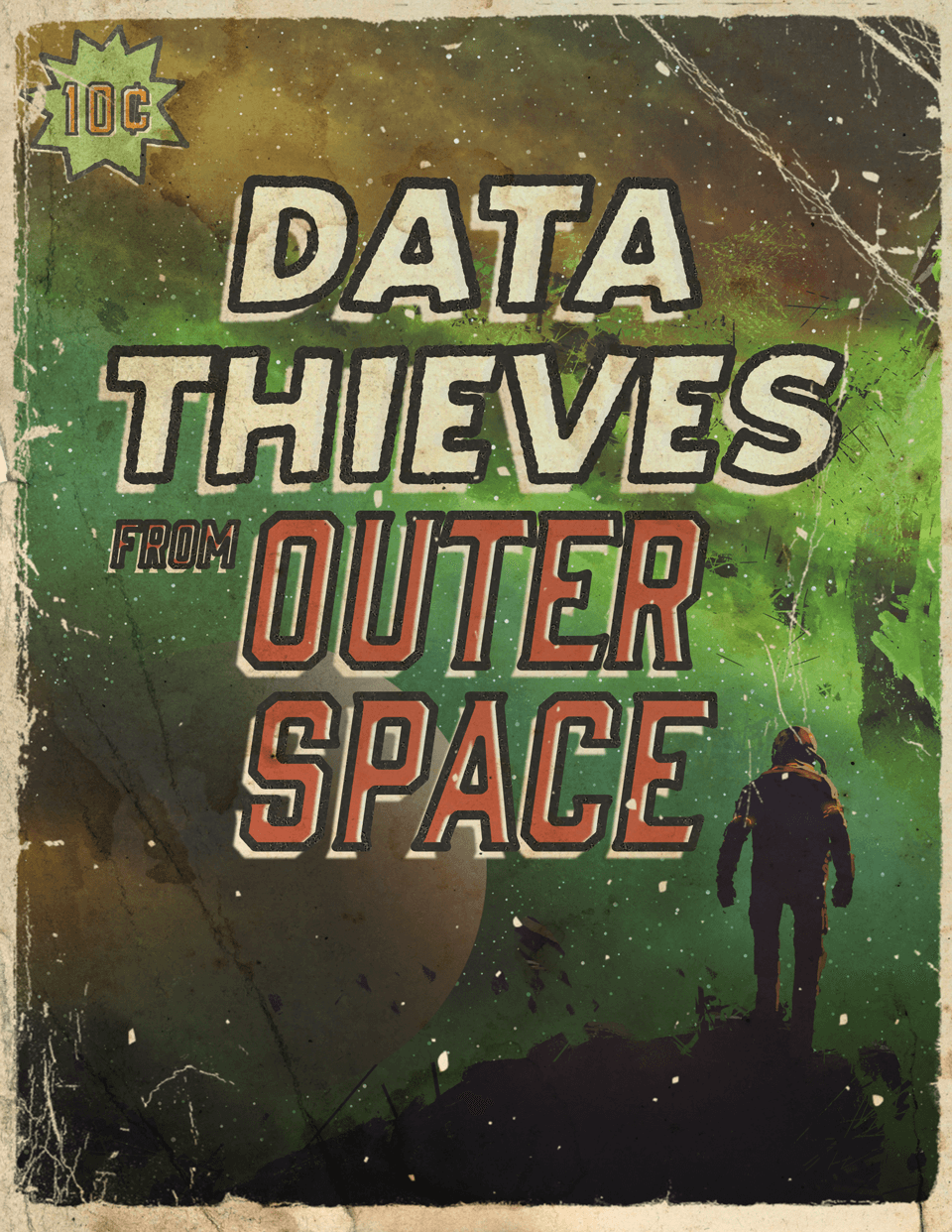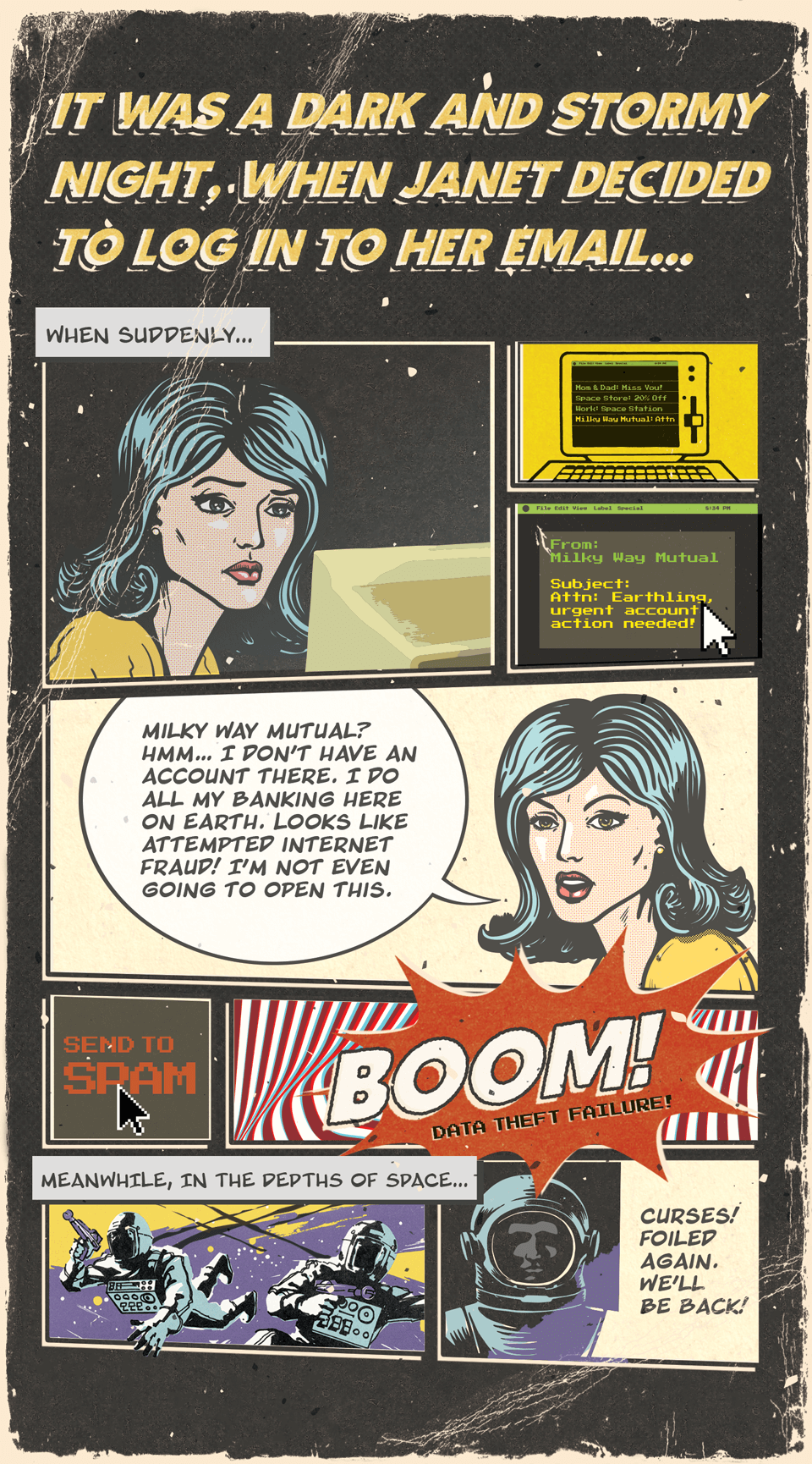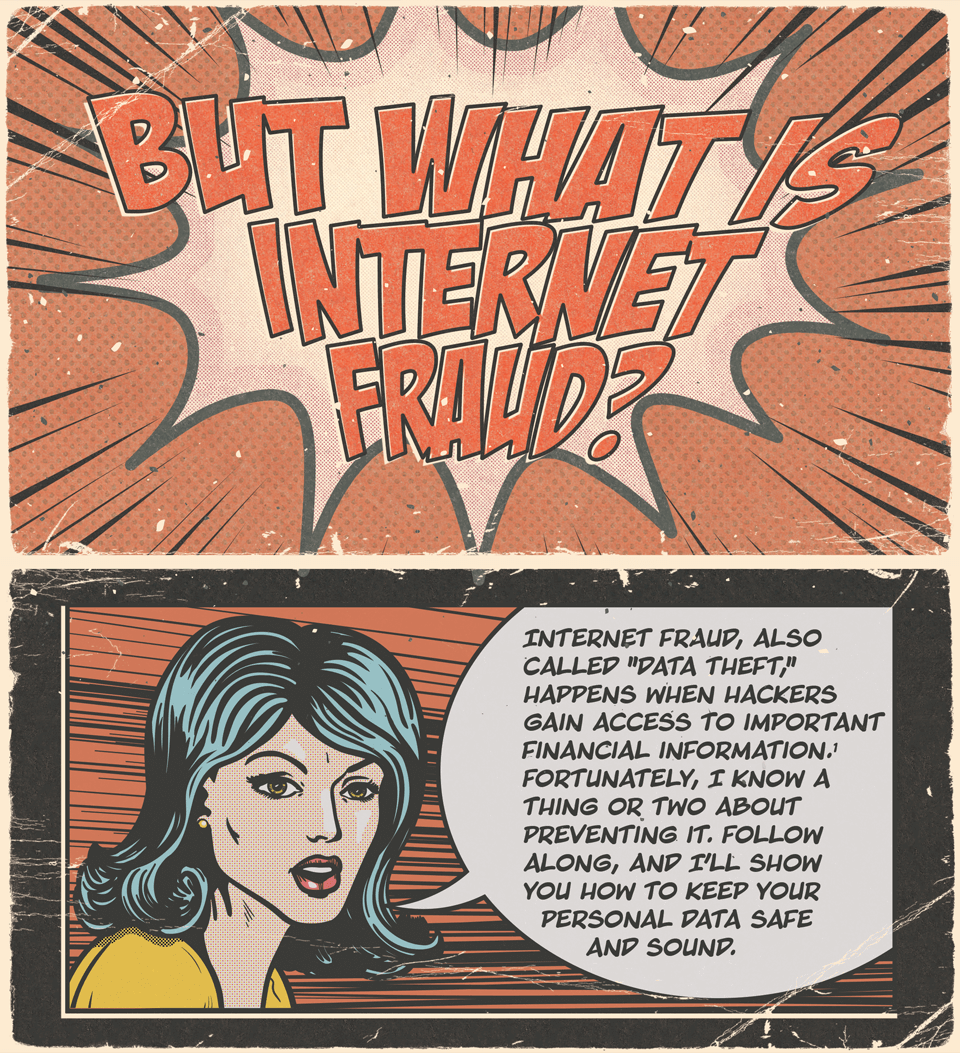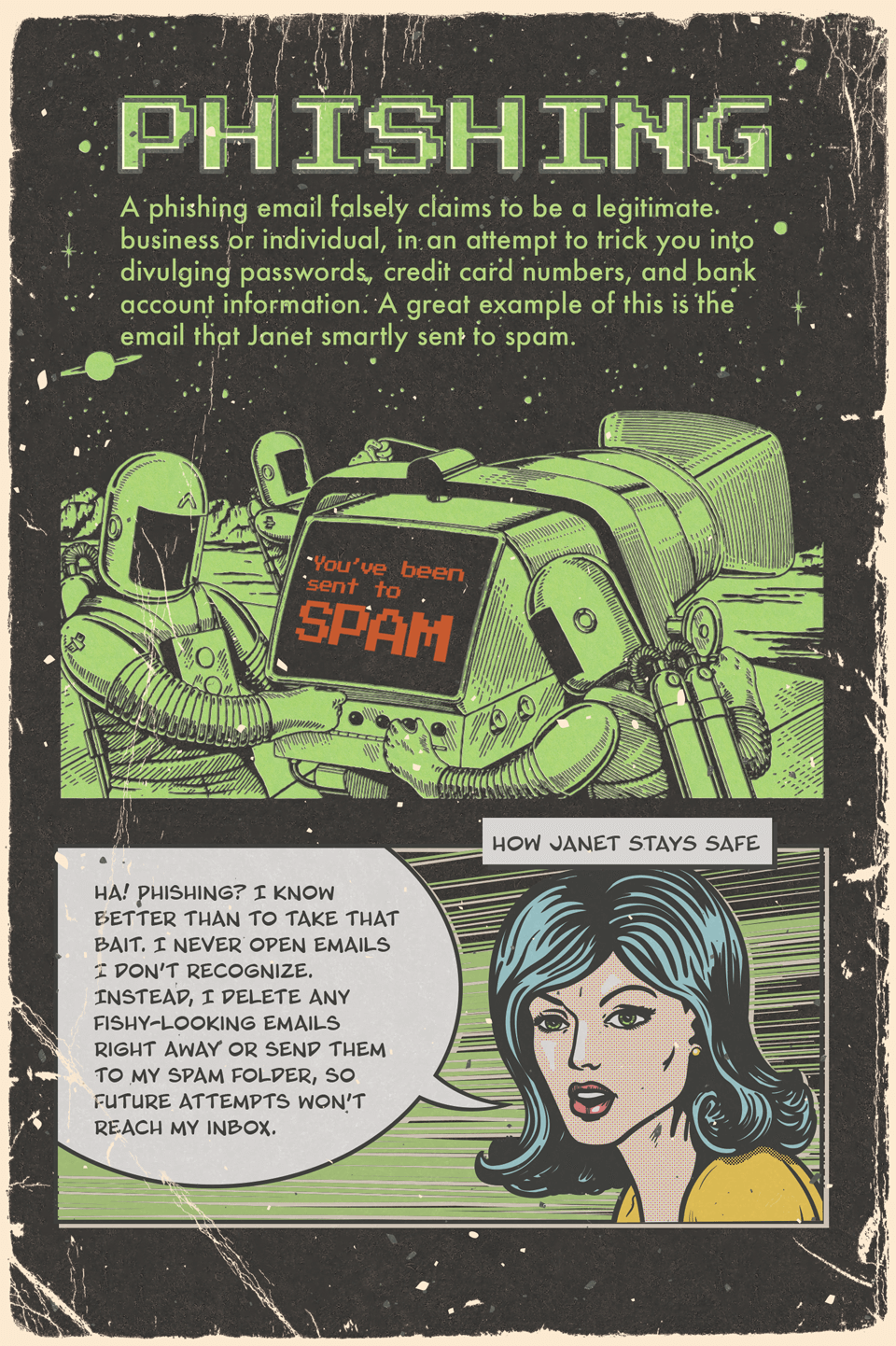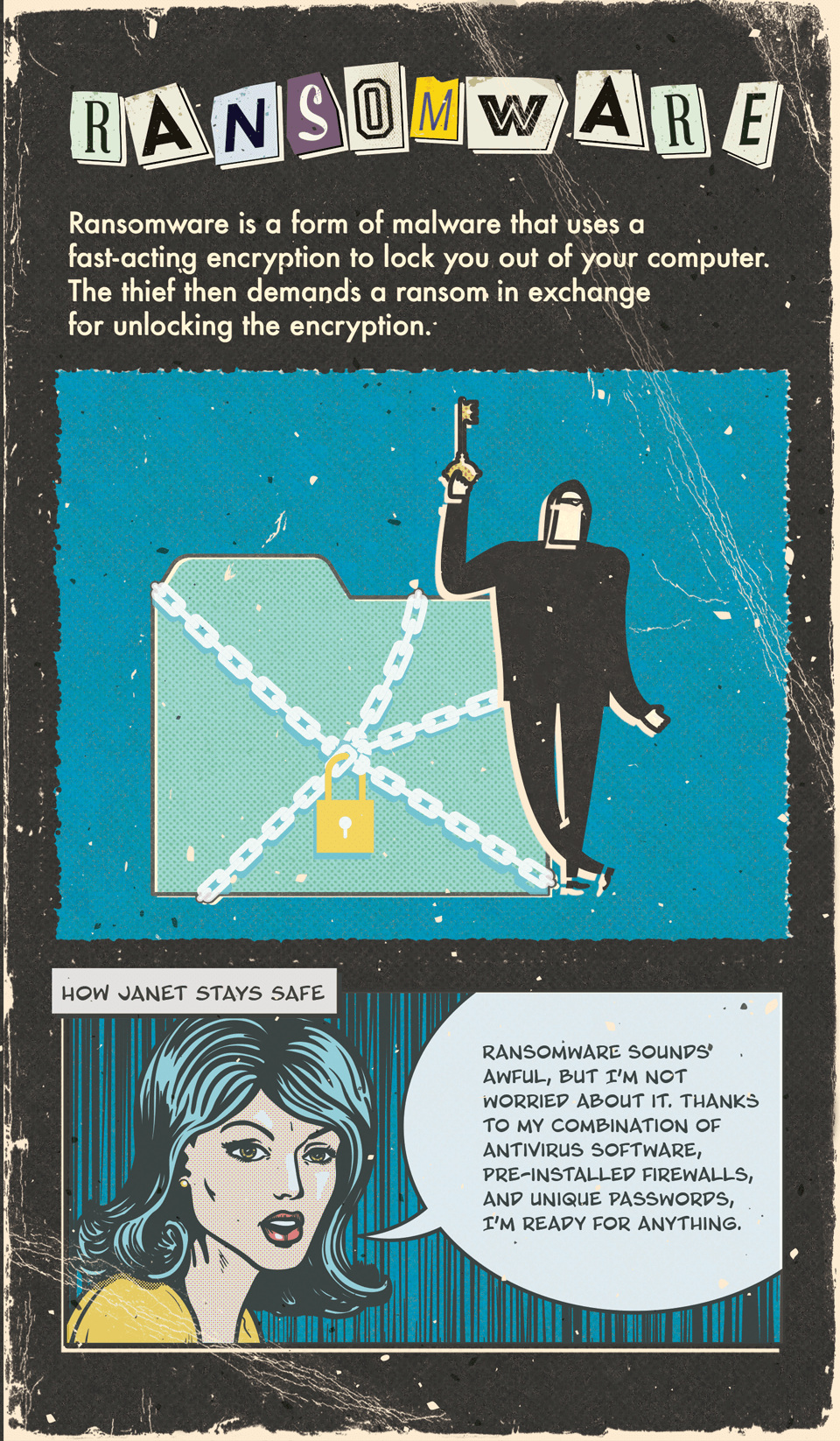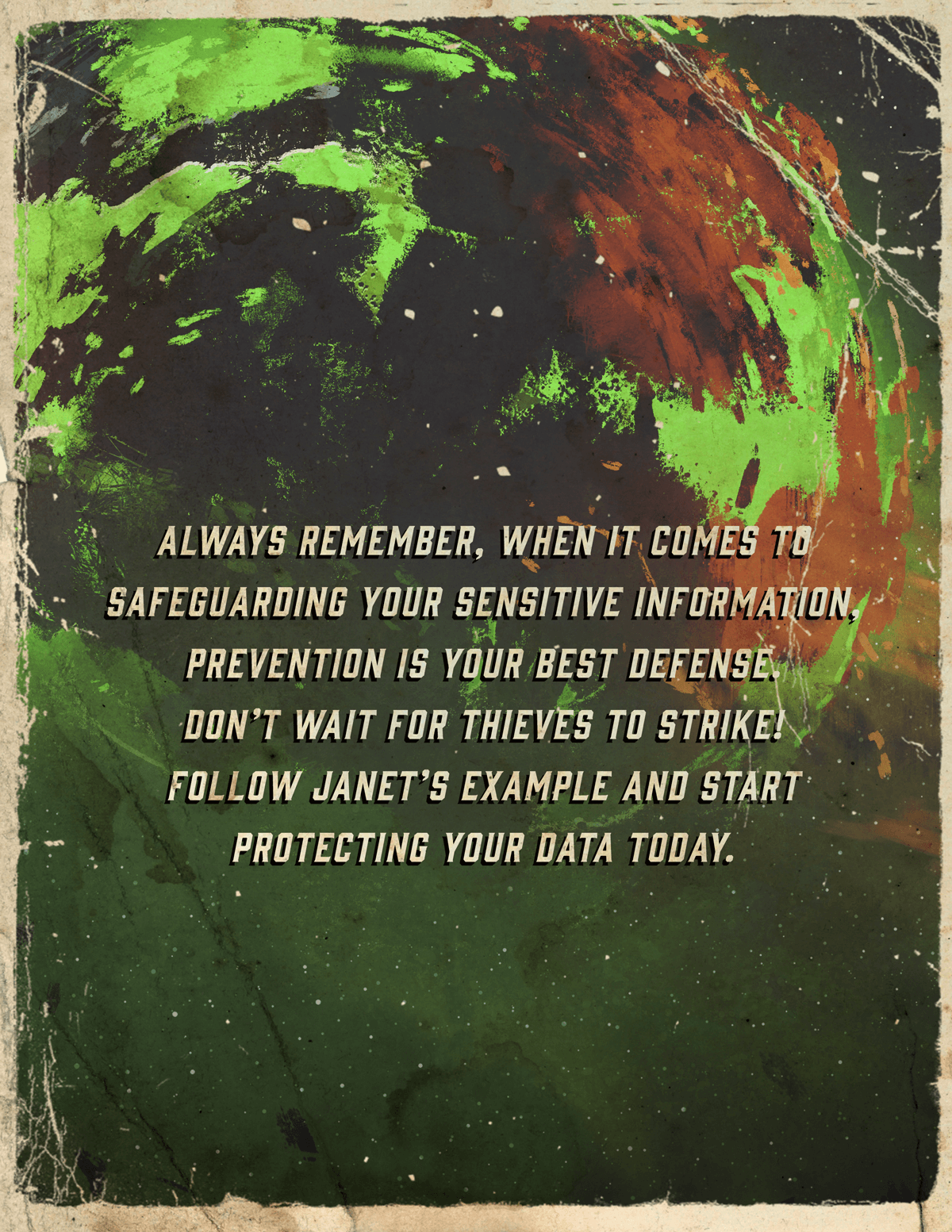 Related Content
One or the other? Perhaps both traditional and Roth IRAs can play a part in your retirement plans.
Change comes at us from every angle as people update and upgrade everything from their diets to their devices, seemingly every day.
Assess whether you are running "in the black" or "in the red" each month.