Data Thieves from Outer Space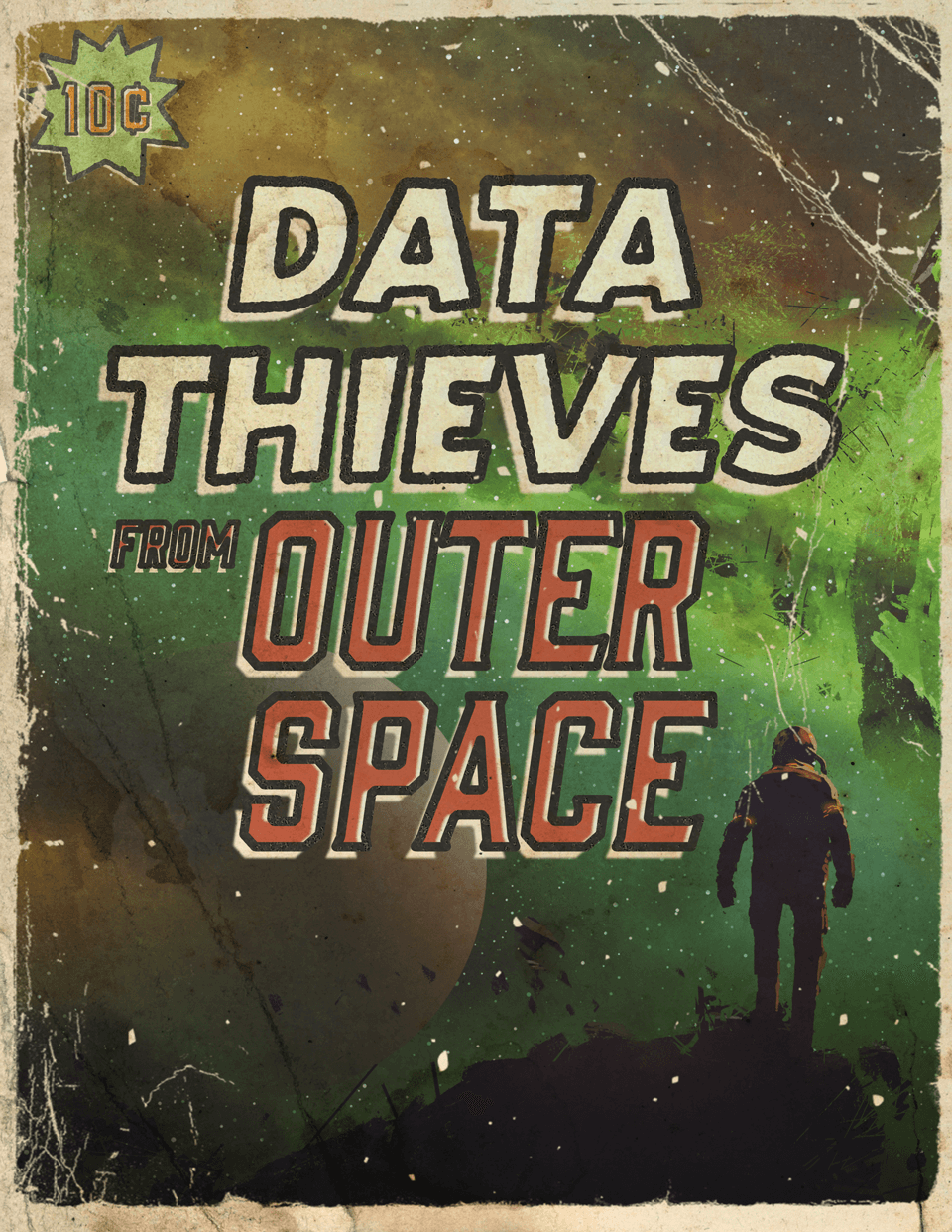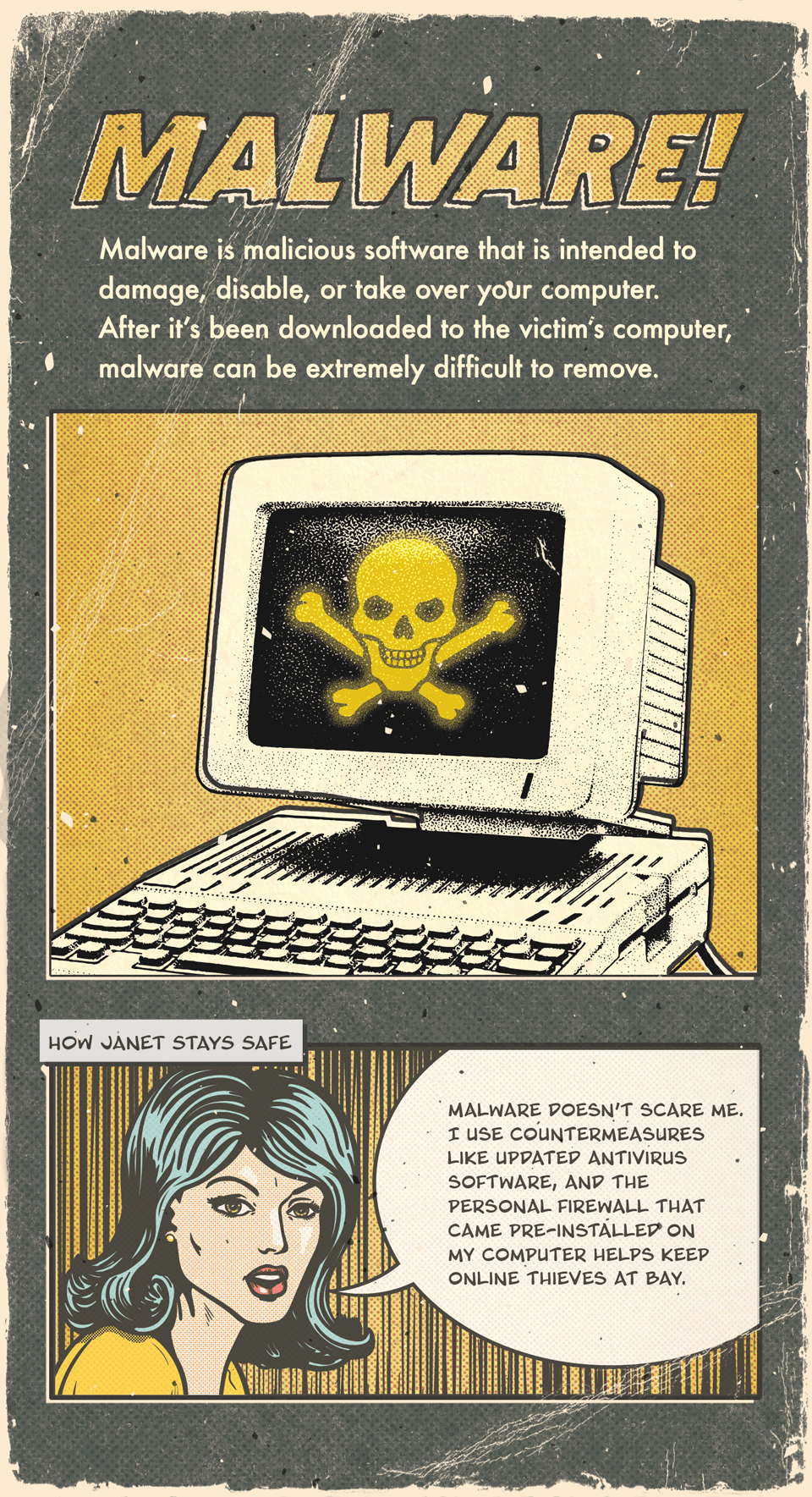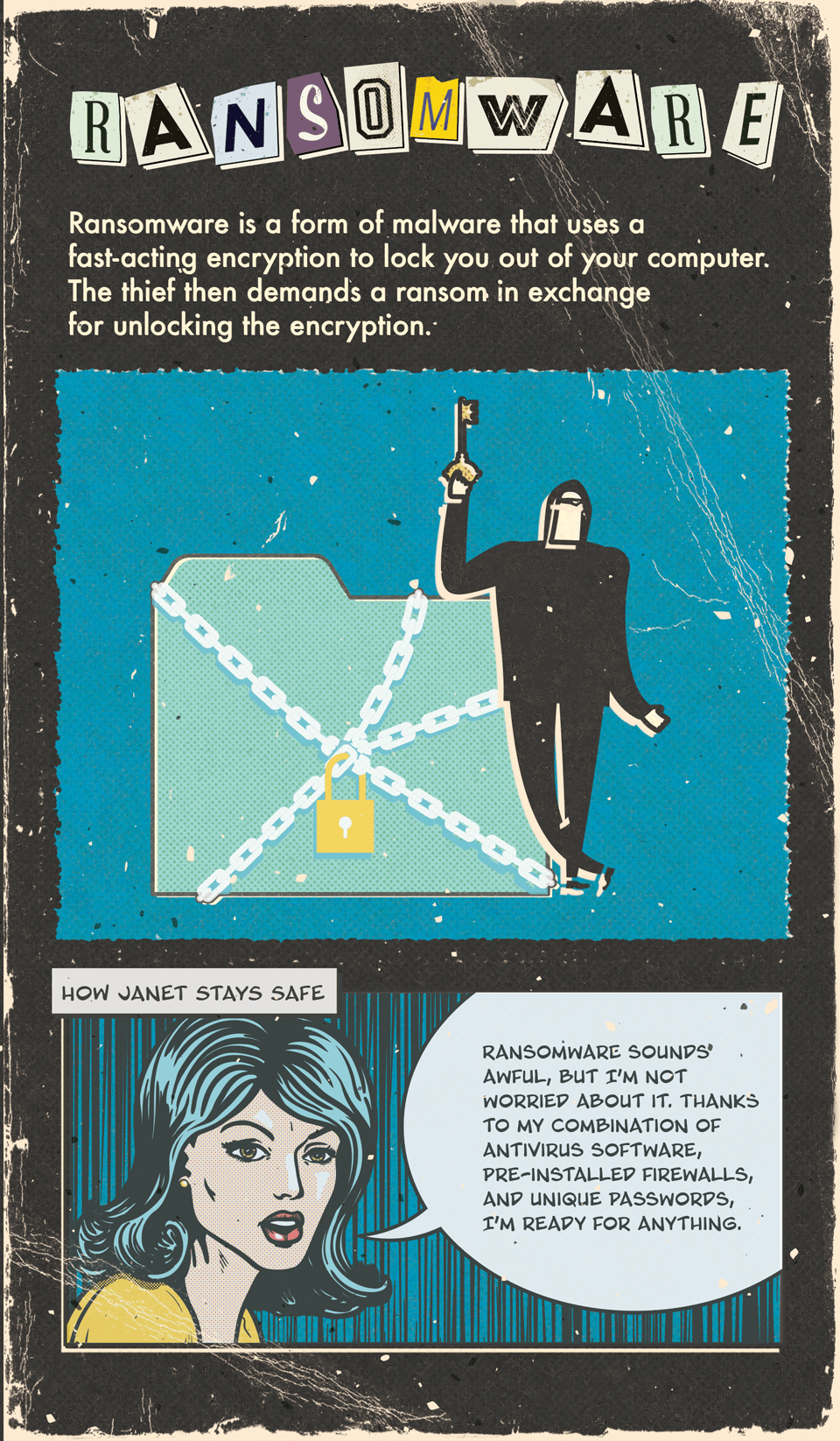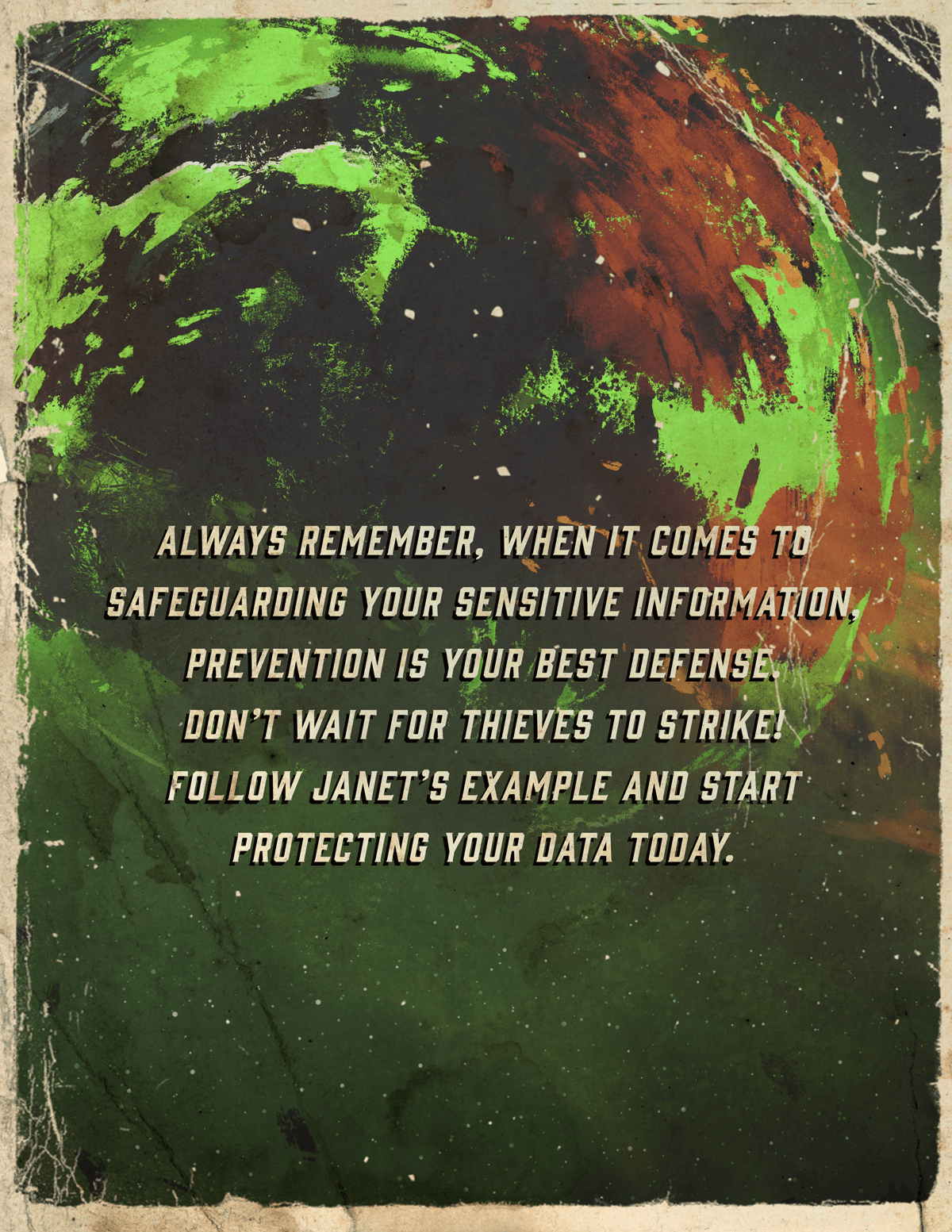 Related Content
You may be considering purchasing a vacation property, this can be an exciting milestone, but there are a few things to consider first.
Living trusts are popular, but their appropriateness will depend upon your individual needs and objectives.
The average retirement lasts for 18 years, with many lasting even longer. Will you fill your post-retirement days with purpose?