Life Insurance Myths: Debunked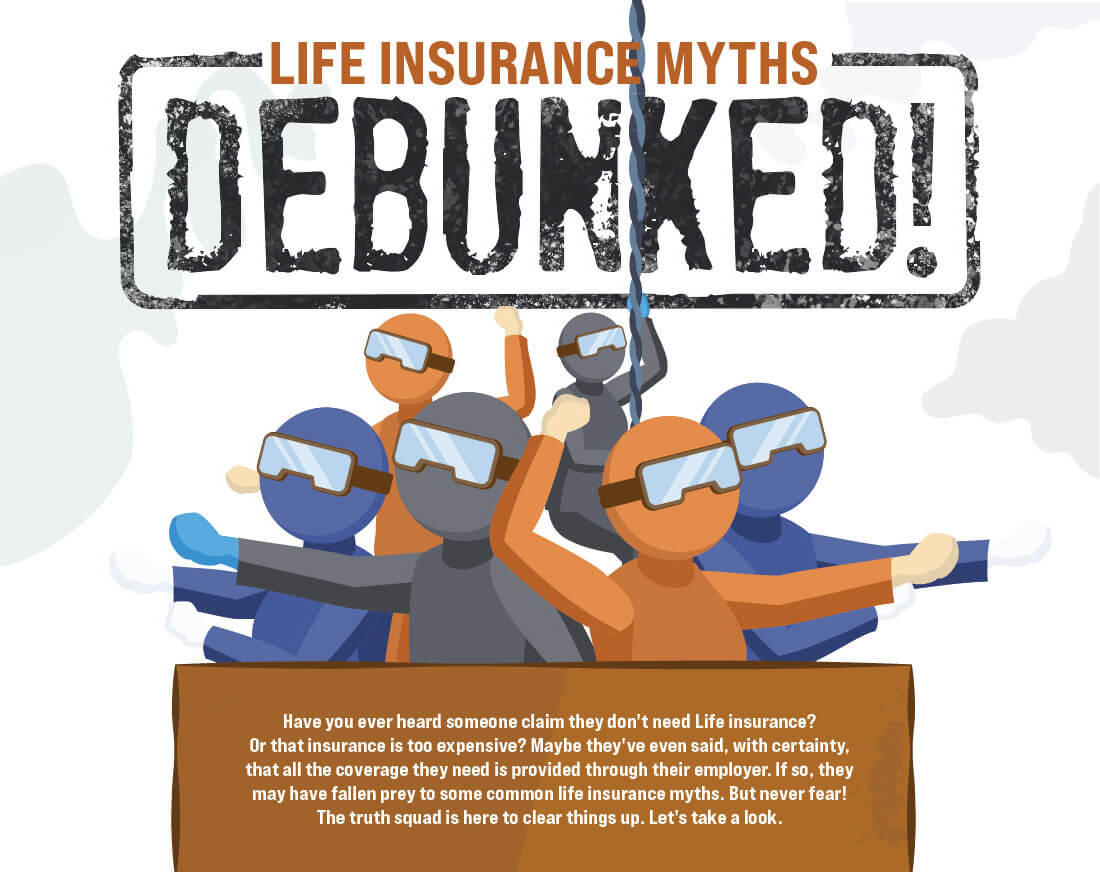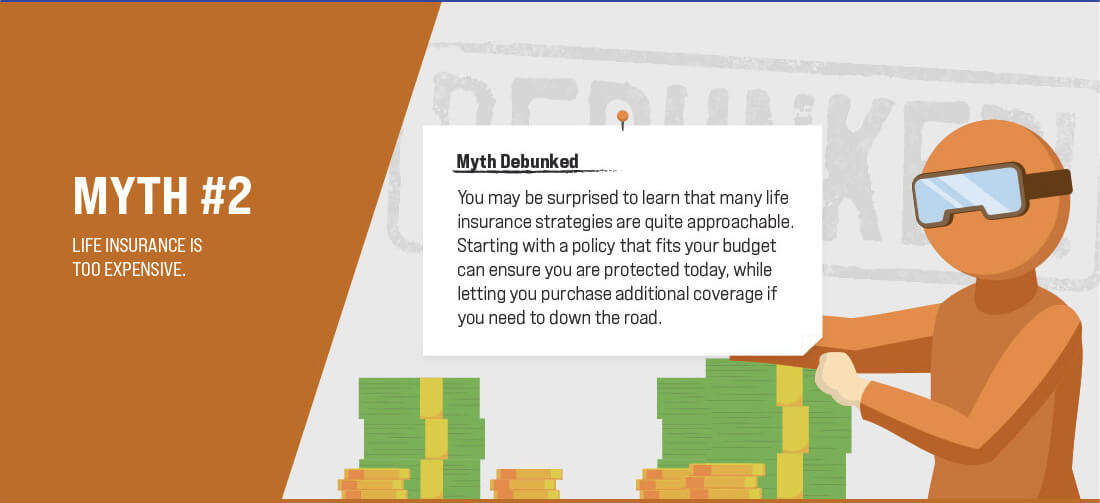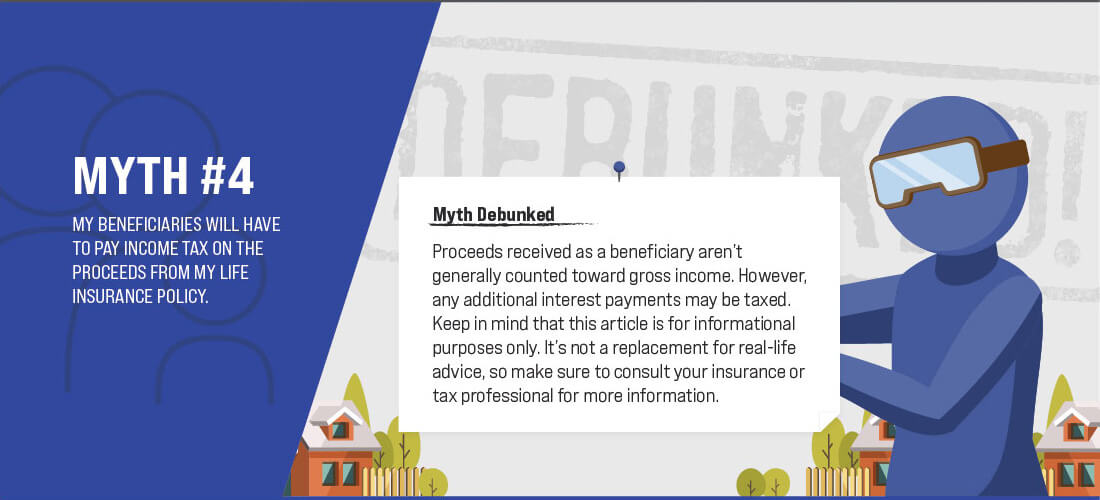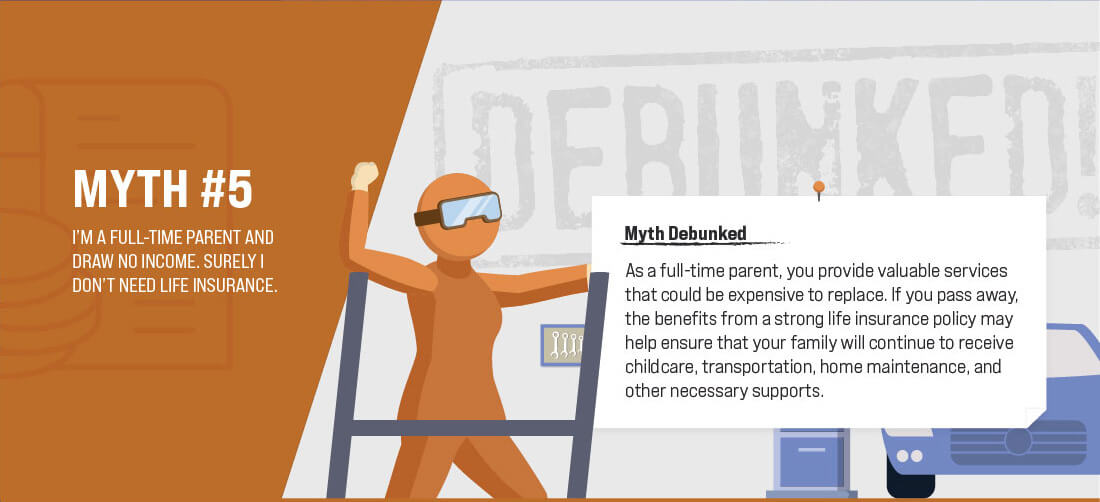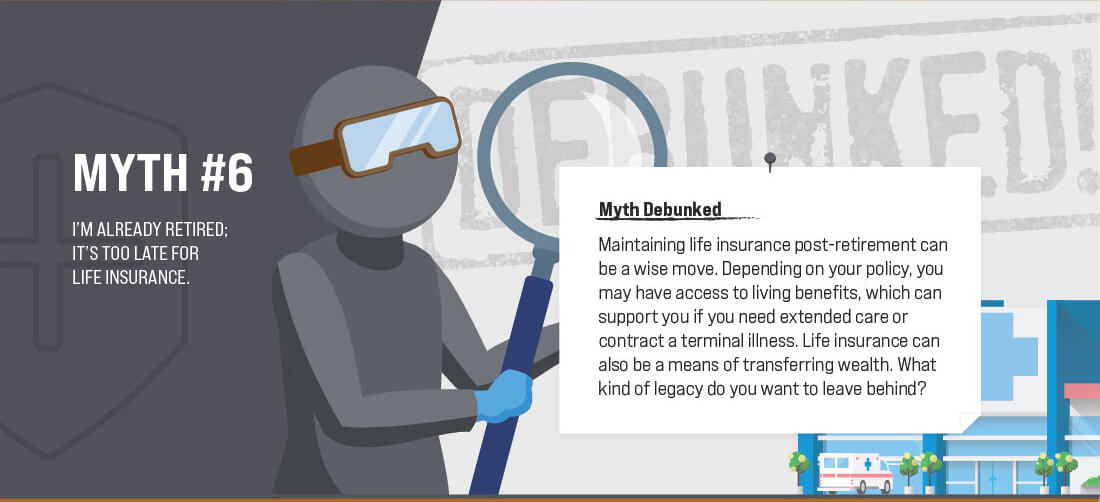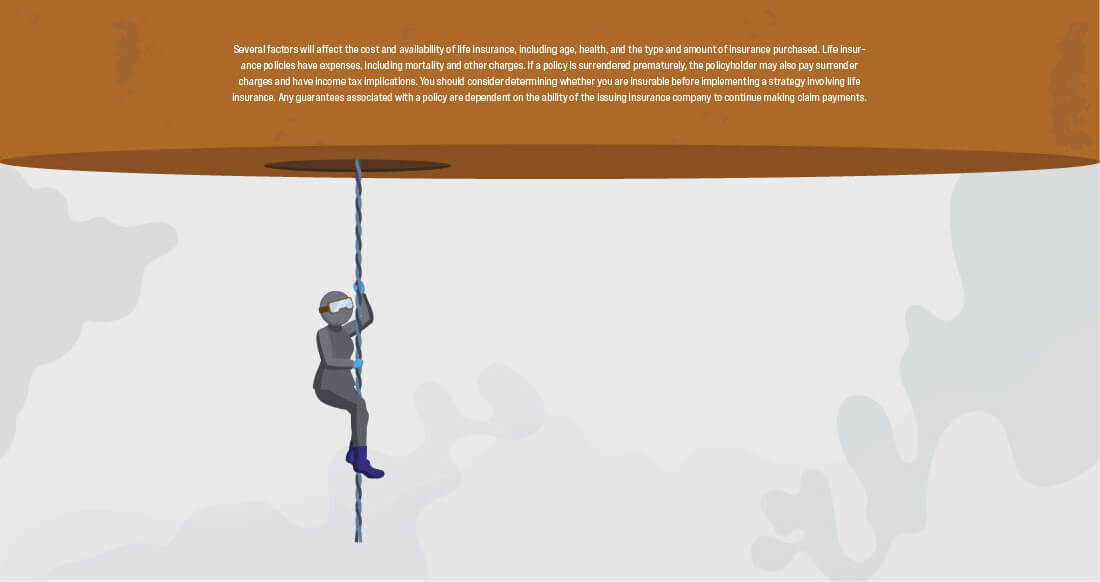 Related Content
Understanding how capital gains are taxed may help you refine your investment strategies.
You taught them how to read and how to ride a bike, but have you taught your children how to manage money?
This video discusses issues related to your retirement accounts when you move on from your job.